You've probably heard of digital marketing a few times, and it's been an increasingly popular term. Why wouldn't it?
A career in digital marketing industry has changed dramatically over time, and the internet has also grown significantly. As a digital marketing professional, you'll be required to promote your business via the internet.
Every online advertising you see, the articles you read, and the images you view online are all in one manner or another related in some way to the activities of digital marketing professionals.
Similar to this, we'll discover some other factors that digital marketing as a career is a great option for you.
What is Digital Marketing: How does it work?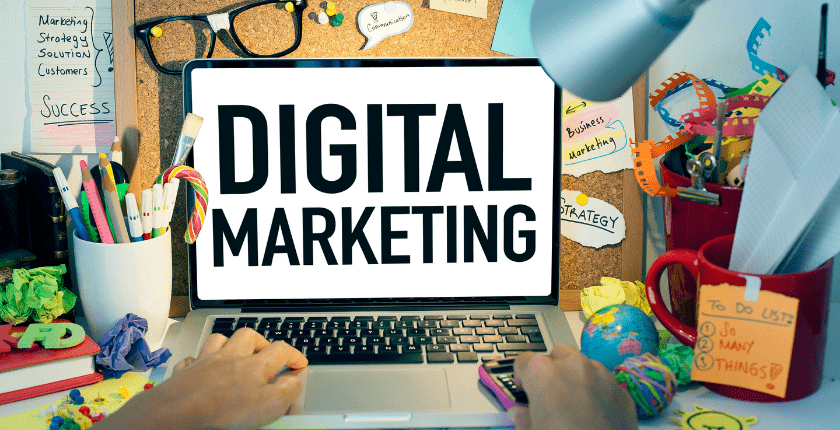 The strategies and methods you employ to market an item or service online can be classified under digital marketing. Much like traditional marketing, the primary objective is to draw people and create leads.
Digital marketing covers a wide range of areas, including search engines, social media, and email. The importance and complexity of roles in digital marketing have increased over time.
It's a constantly evolving field, which means that the successful methods of a few years ago could not be helpful in the present. As a digital marketing professional, you'll employ various methods and digital marketing tools and techniques to market to companies.
What is the Demand and scope of Digital Marketing?
LinkedIn claims that the "Digital Marketing Specialist" job is one of the most sought-after jobs, with 860,000 open positions. Social media, SEO, analytics, and other digital marketing skills are most in-demand.
There are many facts about digital marketing strategy, which makes related jobs quite common. The digital skills gap is a real crisis in the industry. According to a LinkedIn survey, there is a shortage of digital marketing professionals in major metropolitan areas of the U.S.
There are so many jobs and not enough people to fill them all that now is the best time to start with a digital marketing course in Noida. Every company nowadays is hiring digital marketers. Hence, the scope of digital marketing is day by day trending.
The growing career opportunities in Digital Marketing?
As we've mentioned before, it's a vast industry that includes a range of different sectors within it. Therefore, whether you're a technological or creative person, there's something to do in this field. The demand for Digital Marketers is huge and supply is less at this point in time.
Top opportunities for a career in Digital Marketing:
Digital Marketing Manager
Brand Manager
Social Media Manager
Online Content Developer
Business Analytics Specialist
Search Engine Optimisation Specialist
Web Designer
Professional Blogger
Mobile Marketing Specialist
Email Marketer
Search Expert
Let's elaborate upon some of these high-demand careers in digital marketing:
Search Engine Optimization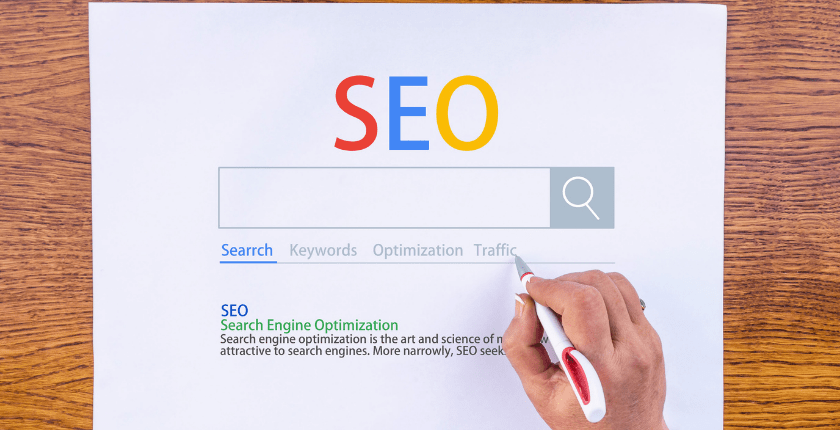 Google gets around 60,000 queries per second, people use these websites to get answers. With the help of SEO, you can be sure that whenever they seek something associated with your website, they will be able to find it.
Businesses are now more focused on increasing their visibility and Improving SEO performance to increase visitors to their sites. If your audience is large, you can attract many more visitors as well.
SEO is influenced by various elements like the speed at which a website loads, keyword optimization, etc. As an SEO administrator, you must determine why your site performs poorly in SEO terms and correct the problem.
SEO requires time to show results; however, a higher position in SERPs will help in establishing the brand's reputation and generate more attention.
Social Media Marketing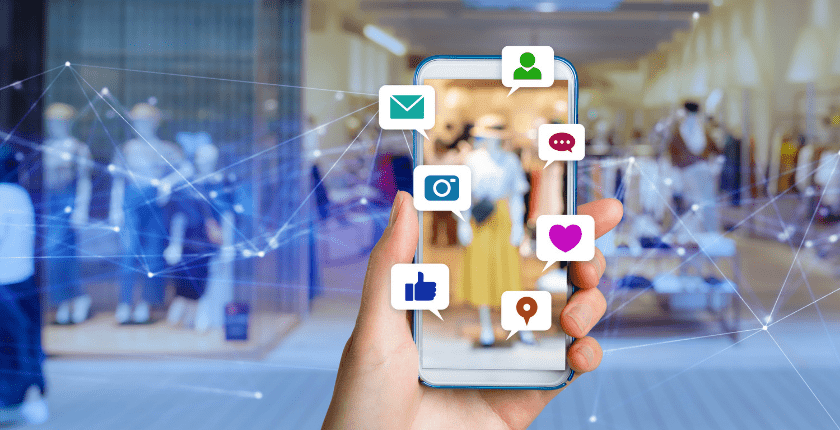 Social media platforms can be an excellent source of gold that digital marketers can tap into. Consider, for instance, Facebook, which has approximately 2 billion monthly users. The other social networks boast millions of customers around the world.
These platforms allow marketers to take their brand to where the customers are, interact directly with their potential customers, and build a thriving fan base for their brands. Wendy's, for instance, is known for its funny tweets.
Since their tweets are well-known among Twitter users, Their brand's popularity grows. This allows them to keep in touch with their followers and provide the best customer experience.
Digital marketers must perform these duties and oversee the brand's online presence and social channels.
Correct use of social media strategy and social media tools can rise any business to a very good level.
Content Marketing
Content marketing is about making and promoting quality content to the public, it builds trust in the audience and draws new viewers.
The content you view on the internet, whether a blog post or YouTube video, is the product of content marketing. Brands can aid their clients by solving real-world problems by providing quality content.
As a digital marketing professional, you'll be required to design, develop and distribute the content for various brands. You'll also need to decide the type of content that would best suit the business and what platforms will suit it best.
The jobs in digital marketing require creativity and an understanding of the needs of the brand.
Email Marketing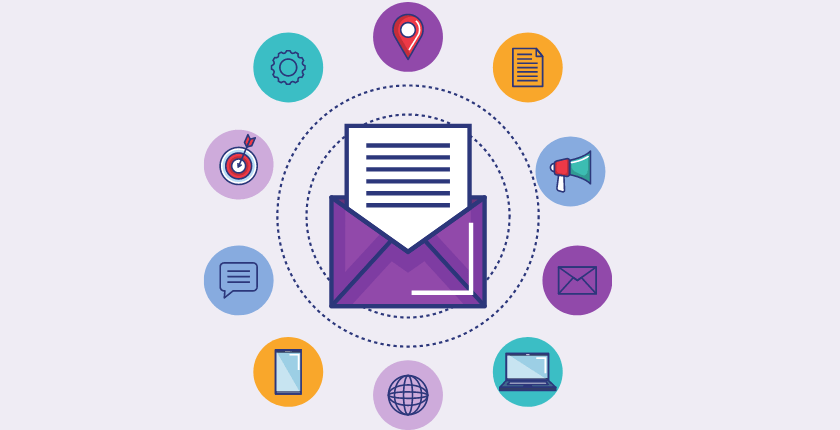 Companies use email marketing for both outbound and inbound marketing. They place ads on emails to contact customers wherever they are, and they also create newsletters for emails that convert their fans to customers.
As a digital marketing professional, you'll need to boost the number of newsletter subscribers, make compelling newsletter content and convert your subscribers to customers.
Email is one of the most vital tools online for lead generation, and that's the reason why businesses depend so heavily on email-based marketing.
You should also learn about different tools for marketing emails, like MailChimp.
These were just some of the numerous industries part of digital marketing. Each one is unique and helps the brand, and, as a digital marketer, you'll need to know these areas.
Copywriting
You'll see how important writing is to digital marketing as you gain more experience. Copywriters create various content, including tags, product descriptions, and emails. Copywriters can make Non-digital content such as direct mail and video scripts.
Although copywriters must have a solid writing background, they also need to be creative and curious. Their job is to get people to pay attention in an environment full of distractions.
Content Writing
Copywriting and content writing may appear to be the same role in digital marketing at first glance. But once you start digital marketing, you will see that they are two different jobs.
Long-form content is what content writers do. They draw readers to the site and then nurture them through the sales cycle. They write whitepapers, case studies, blog posts, and eBooks to educate and keep readers coming back for more.
Advertising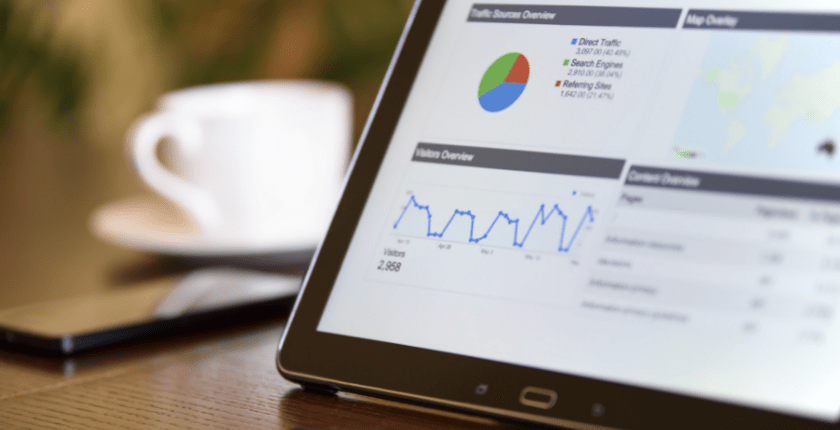 Advertising has seen a significant shift in the last few decades, with digital advertising playing a major role in digital marketing.
Advertisers are responsible for matching the right products with the right audience. They establish relationships with media brands to determine which content is most effective for each outlet. For creatives looking for a fast-paced and people-oriented environment, digital advertising offers a great career path in digital marketing.
The Reasons To Consider Digital Marketing As A Career:
All things are becoming digitalized, and all business sectors are focused on creating a robust online presence.
To accomplish this, they're employing digital marketers. In digital marketing, the growth of careers is rapid, which is why many people are choosing digital marketing as a career.
Here are a few more reasons why you should learn this technique and look for jobs in digital marketing:
Digital Marketing is Among The Most Rapidly Growing Industry:
Due to the rise of high-speed internet and internet usage, there has been an enormous shift in the digital age. In the present, we cannot imagine our lives without internet access or smartphones. Thanks to digital platforms, it is now easy for companies to reach their potential and targeted customers. This growth has created an increased need for experienced marketers in the new digital age and has caused a rise in employment opportunities in the field of digital. According to experts, it will be about ten times higher than in any other industry.
Digital Marketing As A Career Will Give You A High Salary:
In the modern world, there are a variety of businesses that are entirely dependent on experts in digital marketing. Therefore, there is a huge demand for experts in digital marketing. When there is a greater demand, it is clear that digital marketing experts earn higher than other occupations. If you've got the right academic qualifications in computer science and hold a certification in a digital marketing program, you can get a lucrative job in the beginning.
AVG. SALARY OF DIGITAL MARKETER – ₹20,129 /mo
You Can Have A Adaptable Career In Digital Marketing:
Digital marketing is a broad field that does not limit itself to a particular career. If you've already pursued an occupation in general marketing and are looking to change careers to digital marketing, it is easy to make the change. You need to pick an appropriate course to study and receive adequate instruction and recognition. After you've mastered the required skills and comprehended the principles, selecting an alternate to the current profile is a good idea.
Digital Marketing As A Career Will Support You To Be Innovative:
As mentioned earlier, digital marketing as a career offers a variety of areas in which you can improve your expertise and skills. Most career choices provide the freedom to express your creativity in a unique method.
You can opt for writing, and creating images/illustrations/graphics/infographics, videos, and podcasts. These options provide you with numerous opportunities to think creatively and ingenuously every day. In addition, you'll be able to market your brand, raise brand recognition, and develop innovative strategies to maintain your customer's interest.
You'll be Having A Diverse Work Environment:
If you decide to go for digital marketing as a career, you'll have the chance to be surrounded by various workplace cultures. You'll need to work with people from different industries in your work. This will improve your technical capabilities, boost your creativity, and increase your work efficiency. If you're able to experience different work cultures, it will allow you to develop individually and professionally.
Looking for a job in Digital Marketing? This is the complete guide on how to start a career as a Digital Marketing professional:
Take a digital marketing course or get certified

First, you must understand digital marketing and its various components, tools, techniques, etc., through a course.

Online courses in Digital Marketing

such as Google Digital Marketing Courses can be taken. You can pursue a Diploma or BBA in Digital

Marketing or an MBA or Masters's degree in Digital Marketing.

Create a Strong Online Presence

Once you have the necessary technical knowledge, create a strong online presence to keep up with digital marketing trends.

LinkedIn, Facebook, and Twitter are the three main virtual networks for Digital Marketing professionals.

Searching for the right digital marketing jobs

You can search for Digital Marketing jobs on the most popular job sites and then apply for those that match your skills and abilities.

To land your dream job in Digital Marketing, it is important to have a strong portfolio and resume.

Join Freelancing Platforms
You can browse the jobs and use your skills to take on freelance projects. There are many opportunities for freelance work in digital marketing, and you can choose part-time or full-time jobs. Sign up for freelancing platforms to expand your network of clients and build your portfolio and resume!
Successful digital marketers are self-motivated to keep up with the latest industry trends, passionate about building positive brand images, and passionate about building relationships with customers. Digital marketing professionals have the skills and knowledge to use the internet for creating blogs, social media posts, advertising campaigns, web page creation, and other tasks.
Get started with digital marketing training in Noida
Digital marketing as a career may be an excellent option for you, and the information provided above will assist you in making an informed choice. If you're considering an online marketing course, be sure to select a school that will provide you with real-world experience in addition to theoretical instruction.
The Digital Marketing Program at PIMS prepares you for becoming a digital marketer. This digital marketing certification course is one of the fastest-growing fields globally and will increase your market value.
Our program is perfect for anyone looking to enter the digital marketing industry or already familiar with digital. Through extensive hands-on experience on a variety of projects, you'll be able to develop the necessary skills to manage your digital marketing campaigns.