Our Team
Passion Is Everything!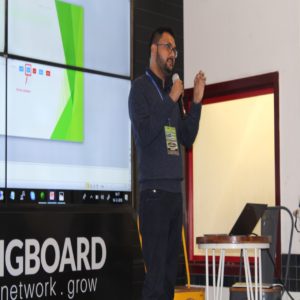 Durgesh Mishra
Co-Founder,MD, DigitalAka.com
Google Partner
I am MD at Panache Softech Pvt. Ltd. in Noida and simultaneously a Google Partner. Until now, many qualified faculty members' work under PIMS as consultants and marketing managers with the aim to develop PIMS.
  Happy Garg
IIT Kharagpur,Guest Faculty
After Completion of my IIT Degree, I joined PIMS to Fulfill My Passion.My main role in PIMS is to guide newbie of online marketing to adopt sound content and digital marketing strategies.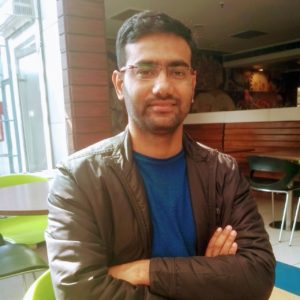 Nishant Singh
Data Analyst And Hadoop
Certified Trainer
I am a certified trainer of Big Data and Hadoop in Panache Softech Pvt. Ltd. in Noida. Since the inception of PIMS, I have imparted exclusive training in Hadoop, an open source software platform to deal with clusters of big data.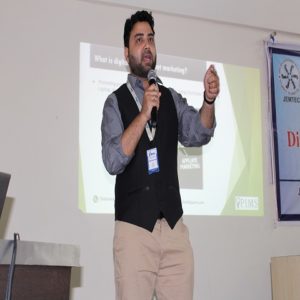 Manish Chauhan
Entrepreneur,Panache Softech PVT Ltd
Google Partner
I am the Entrepreneur,Google Partner and the co-founder at Panache Softech Pvt. Ltd,I am also Instructor at Panache Internet marketing school . I have guided many fresher webmasters in varying online Mobile and Social Media Marketing and lots more.