We Couldn't Do it Without Them
Pranav Jha
Co-Founder/PPC Mentor
Mohit Lakhwanie
Marketing Executive
Pratham Israni
Social Media Executive
Akshu Singh
SEO Executive
DP vishwakarma
Guest Lecturer
Durgesh Mishra
Email Marketing Expert
We Make Market Ready Digital Marketers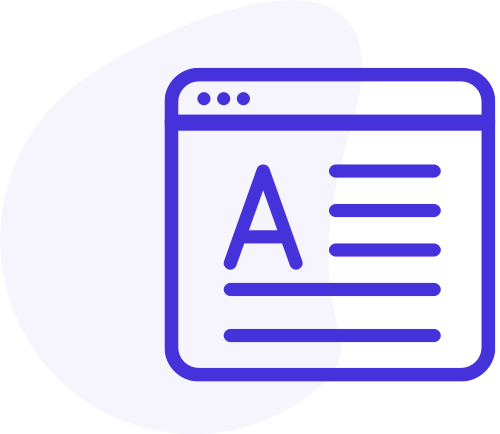 Trusted Certification
A Diploma from PIMS qualifies you for a full-time position in Internet marketing the day you complete the course and the project. The Diploma Certificate is also valid for points toward Canada, Australia and New Zealand immigration.
Expert Trainers
PIMS faculty members are highly qualified and experienced Internet marketing professionals with extensive industry experience. Many of them currently work full-time as Internet marketing managers and consultants.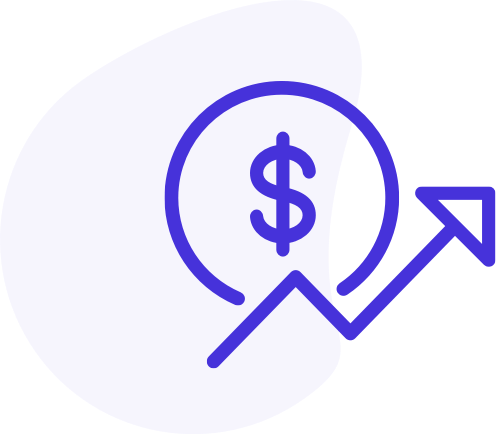 Start Earning
Once you complete your Diploma, PIMS will provide job placement assistance and career guidance. The Diploma will also serve as an added qualification when combined with your degree since the Internet plays a role in all fields and industries today.
Professional Institute of Marketing & Strategy-Best Institute for Digital Marketing Course in Noida,delhi,NCR. PIMS(Professional Institute of Marketing & Strategy) is a great learning platform for students, entrepreneurs and based at Sector 16, Noida.
For the past several years, PIMS has defined its leadership position in the education industry and helped students in learn SEO, Google Ads, Facebook ads and around 30+ more modules of digital marketing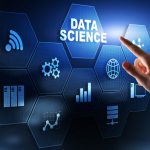 Blog
1 Important Data Science Skills required in 2022.1.1 What are
Durgesh Mishra
Email Marketing Expert