Corporate Digital Marketing Training
Corporate Training Available Online & Offline
Digital marketing Training for your staff
There's no doubt that digital marketing has become the prime factor for the business world. Digital marketing is something that can make and break the sales record. But more than that, the digital marketing field provides you with so many opportunities to start your successful career.
With that in mind, we've designed this corporate digital marketing training program that helps you and your staff to learn the key concept of digital marketing. PIMS corporate digital marketing training course has covered everything that makes you familiar with the core concepts and various fields in which you can do a job.
This digital marketing certification course will make you a digital marketing expert in particular fields like PPC campaigns, social media marketing, digital analytics, conversion optimization, email marketing, content experts, etc.
We have the leading expert team of digital marketers and industrialists who will help your staff and company to learn the basic skills and learn the necessary concepts. Moreover, they provide you with deep knowledge about digital marketing tools and a real project to implement your knowledge.
About Our Digital Marketing Certification
Our experienced digital marketers have designed this digital marketing certification. This certification gives you an in-depth understanding of the advanced concept of the eight most crucial digital marketing domains. In this course, the learners will be exposed to the 30 best digital marketing tools to make you excel in the field and be job-ready.
Also, the real-world project experience further allows you to become a digital marketing expert. After completing the course work, we also provide you with a certificate, which helps you gain a job easily in any digital marketing field.
Learners can even start their digital marketing agency and work as freelancers by learning the coursework.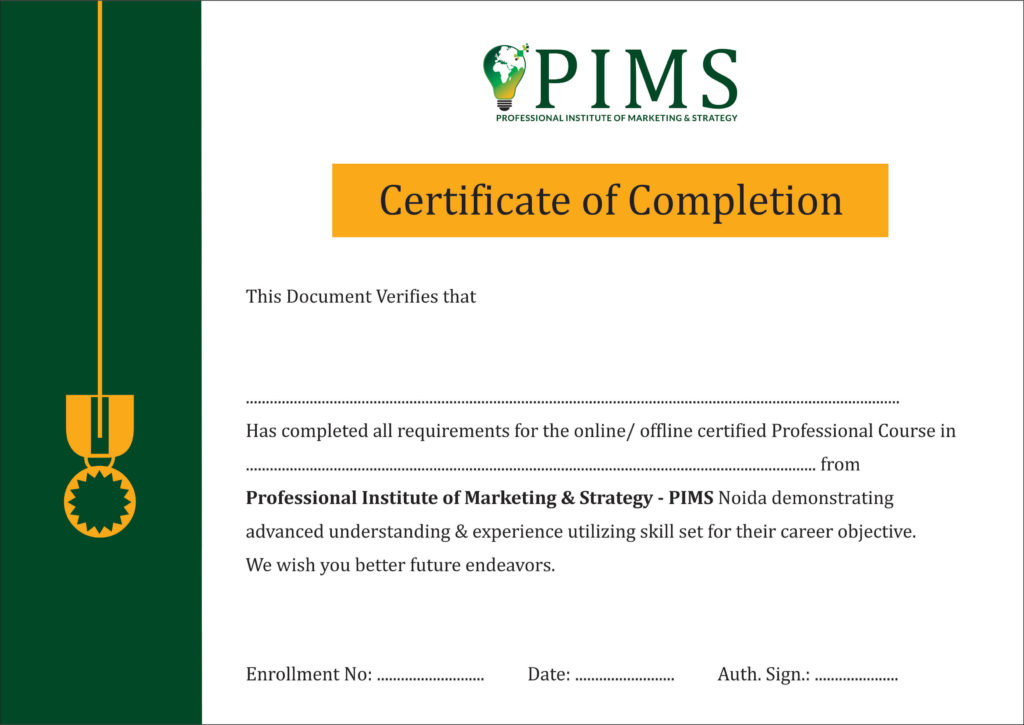 Course Module of Digital Marketing Training for Corporates
PIMS course module of Digital Marketing is designed so a beginner can easily understand. Here are the things you learn in our Digital marketing training for your business.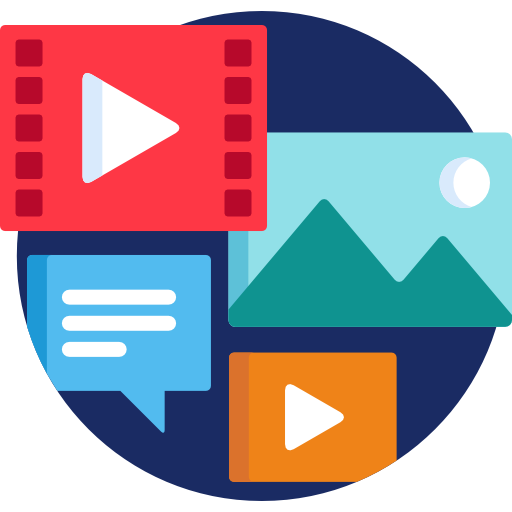 1. Introduction to Digital Marketing
The course module can help you become familiar with digital marketing concepts and basics such as marketing techniques, tools, strategies, and topics that come under the digital marketing field.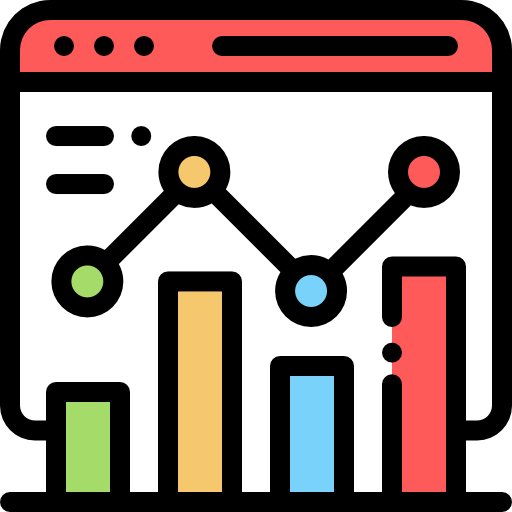 2. Advance Digital Analytics and Web Analytics
The course module will focus on digital analytics and web analytics strategies. Our experts will help you learn how to implement the right marketing strategies and analysis techniques. We also focus on providing advanced knowledge on the PPC campaign programs.
3. Mastering Content Marketing and Digital Analytics
The course program provides you with knowledge about the importance of content marketing and writing captivating content. We have covered content marketing because the content is the key integration of digital marketing. It helps to catch the attention of the readers and bring conversions. Therefore, the learners will get to know search engine optimized content and compelling content in the course program.
4. Mastering SEO and PPC
Search engine optimization and PPC campaign are the core digital marketing strategies that bring conversion and traffic and campaign your services. This module will help me learn about SEO strategies and PPC campaign strategies. After learning the course module, you will become the master of search engine optimization and pay-per-click campaigns.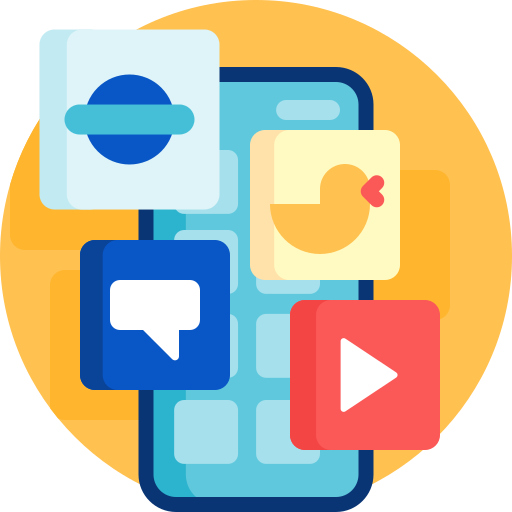 5. Social Media Marketing and Mobile Marketing
Social media marketing and mobile marketing are crucial for achieving traffic. This course module focuses on social media marketing strategies and mobile marketing strategies. The key concept includes running the social media ads, boosting traffic, promoting services on social media platforms, and others. Our experts will help you gain the concepts' knowledge thoroughly.
6. Search Engine Marketing
We also focus on how to run the search engine marketing, and the learners will be able to make the real strategies on search engine marketing and how to improve the conversion with the right search engine marketing. By learning search engine marketing, you will be able to start a search engine marketing agency.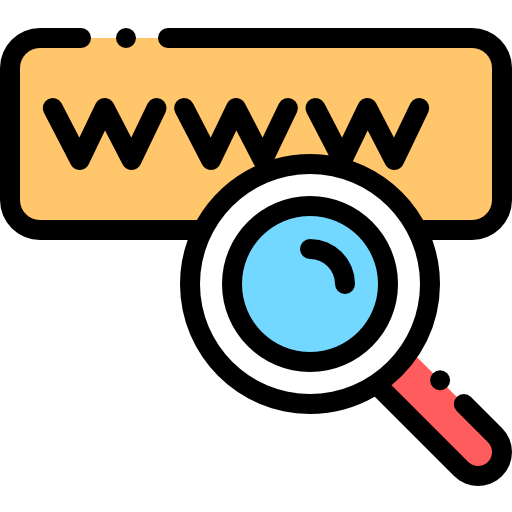 7. Google Ads Services
Google Ads services today are helpful in bringing traffic and running campaigns successfully. This is why we also include the Google Ads campaign program course, which helps to learn about the core concept of the Google ads campaigns, how to run a campaign, get the approval of the Google ads and improve traffic by implementing the right strategies. You can also start your Google ads campaign.
The corporate digital marketing approach of PIMS has incredibly changed the way you operate the businesses. In this new digital marketing era, we bring new innovative approaches and methodology that help us follow the digital transformation.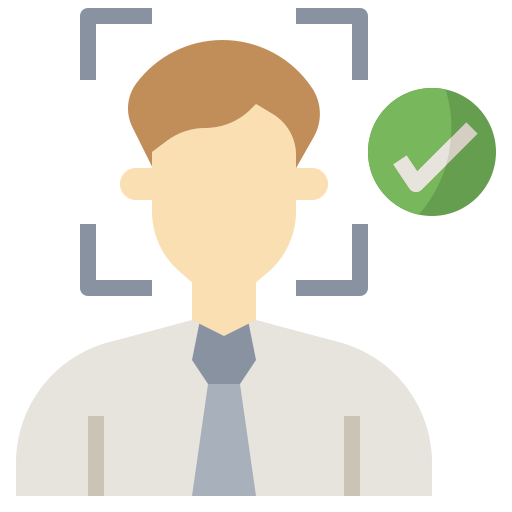 Identify
Learners can first find out the main learning objectives and evaluate their limitations. This way, you will be able to choose the best digital marketing training concepts and help remove obstacles that may fall in your learning pathway.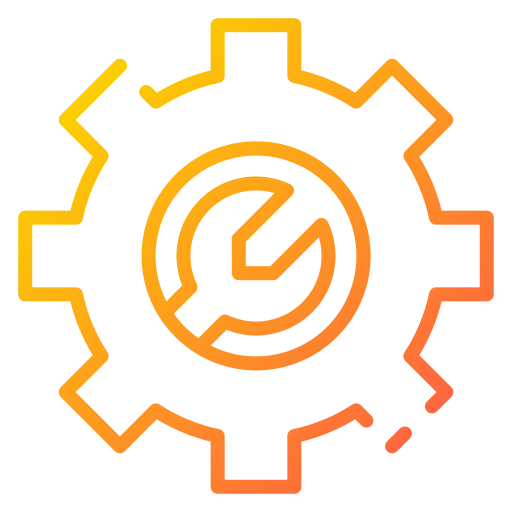 Customized
PIMS provides a customized corporate digital marketing training program that contrasts with the existing digital marketing skills. This will help get the right training and implement the same in the career fields. Our customized training program is also helpful in enhancing your skills.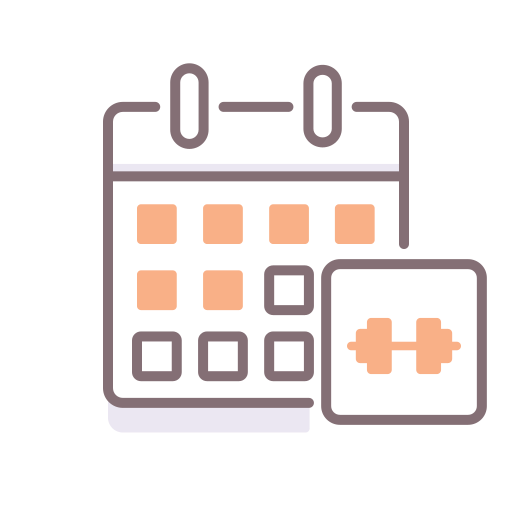 Training Program
PIMS provides an experienced team of digital marketers who have deep knowledge of advanced marketing tools and strategies. They will train you and help to accomplish the skills of digital marketing. Moreover, they always follow the futuristic approach and provide you with live samples of specific digital marketing case studies. This will help to gain knowledge and implement the right strategies.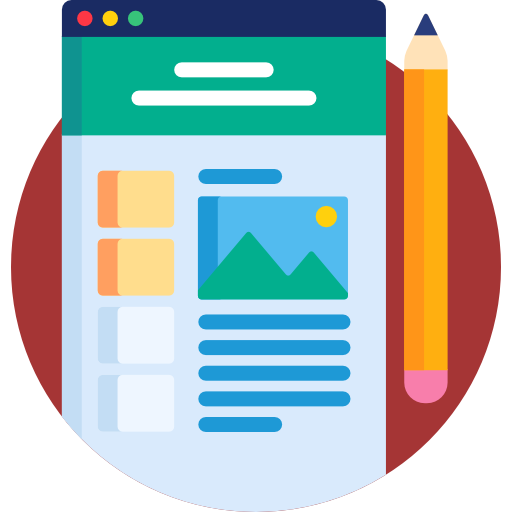 Post-Training Assess
The learners can also join our post-training program to enhance their knowledge about digital marketing. This will help you remain advanced and stay competitive in the digital marketing world by learning new skills.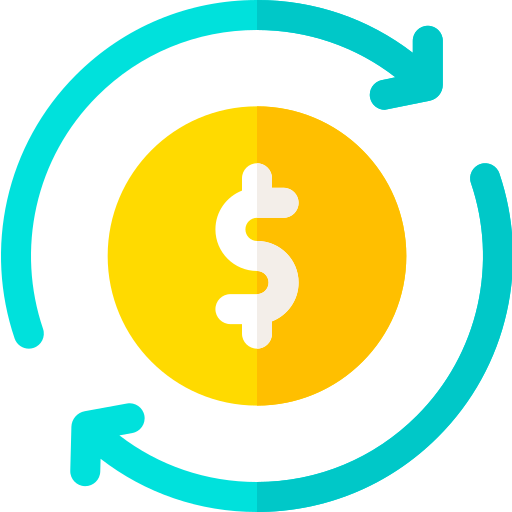 Return On Investment
Last but not least, we examine the impact of digital marketing training on the company's return on investment.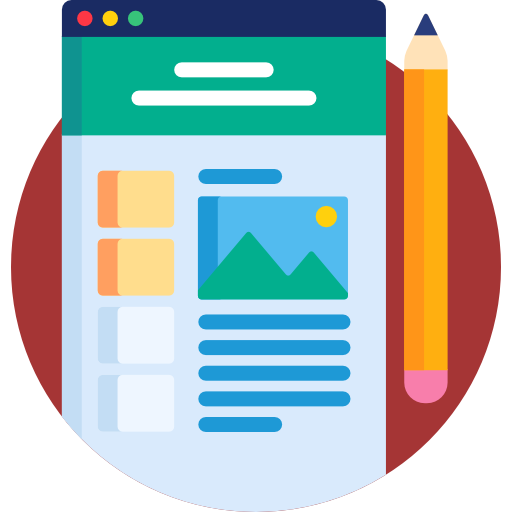 Post-Training Assess
The learners can also join our post-training program to enhance their knowledge about digital marketing. This will help you remain advanced and stay competitive in the digital marketing world by learning new skills.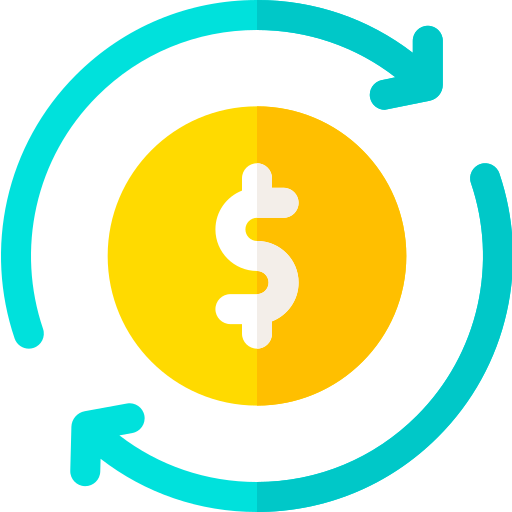 Return On Investment
Last but not least, we examine the impact of digital marketing training on the company's return on investment.
Why Choose PIMS For Digital Marketing Training?
PIMS has a reputation as the best digital marketing training institute in India. We aim to help the learners gain the best concepts of digital marketing training and achieve their career goals. The benefits of joining our Digital Marketing training program are as follows:
Live classes with certified and experienced digital marketing trainers
Classes are available online and offline so all students can take training courses easily
Best community support from the certified trainers
Learners will get lifetime access to the digital marketing training content
We design the roadmap to becoming a successful digital marketer
Live projects that help to implement the concepts and allow learners to have practical knowledge
Affordable digital marketing training programs
The interactive learning environment and problem-solving experts.
Digital marketing training programs these days open various gateways to a successful career in digital marketing. The program will cover almost all the fields, including content marketing, search engine marketing, social media marketing, etc. You can choose any field to start your own business and achieve goals.
Yes, we also provide digital marketing training online for non-remote students. In our online digital training program, you get live sessions with the experts who help achieve the goals. Moreover, we also provide webinars to attend queries and hands-on practices on live projects that help gain knowledge about the work environment.
Yes, the course also includes Google Ads and PPC campaign learning programs. By learning the course program, you can easily start your PPC campaign and how to run the Google ads to get more traffic. This, in turn, helps improve the return on investment and starting your own business of PPC campaigns.
Yes, you get the certificate after completing the digital marketing training program. The certificate is valid and acceptable in almost all the major companies in India. With this certificate, you can easily join any high-scale job in the company.
Yes, you can start your own social media marketing agency and even work as a freelancer after completing the digital marketing training program. The corporate digital training program is designed for professionals and beginners who want to excel in digital marketing.