Social media platforms have been a powerful and useful tool and have become an integral part of our lives and daily routine. From sharing recent vacation snapshots to promoting a product or service online, everyone is trying to reap the benefits of social media applications as much as they can. With the rapid growth in the digital market, organizations are trying to keep them, up to date with the latest trends and tools to make sure that they are exploiting all the opportunities available. Platforms such as Instagram, Facebook and YouTube not only changed the way we interact with each other, but they have also changed the way we consume content online.
Every marketer is trying their best to attract potential candidates using Social Media Strategies. That's the reason why Many Institutes offering Premium social media marketing courses online in India. With the consistent evolution in technology, social media is a vast and broad platform for new features, trends and tools. And with an approx 4 billion social media users worldwide, a number that is reportedly expanding every minute, it's no surprise that new social media trends are constantly emerging, growing and evolving every day. Here, we are going to introduce you to the top fastest growing social media platforms in 2022.
#1) Clubhouse :
The clubhouse is one of the fastest-growing apps in 2022. It is an invitation-only audio-based social networking app launched in 2020 by software developers Alpha Exploration Co. Clubhouse has more than 6 million registered users, up from 600,000 in December 2020. This application offers users to exchange audio clips by entering into different rooms. They can listen or participate in the discussion. Users can also view each other profiles. It is a new and unique app as it allows users to exchange audio instead of images and videos. It is most suitable for podcasting, storytelling, group discussions and interviews. Many digital marketing course providers start including Clubhouse in their social marketing courses. Recently Elon Musk also Tweeted about this app.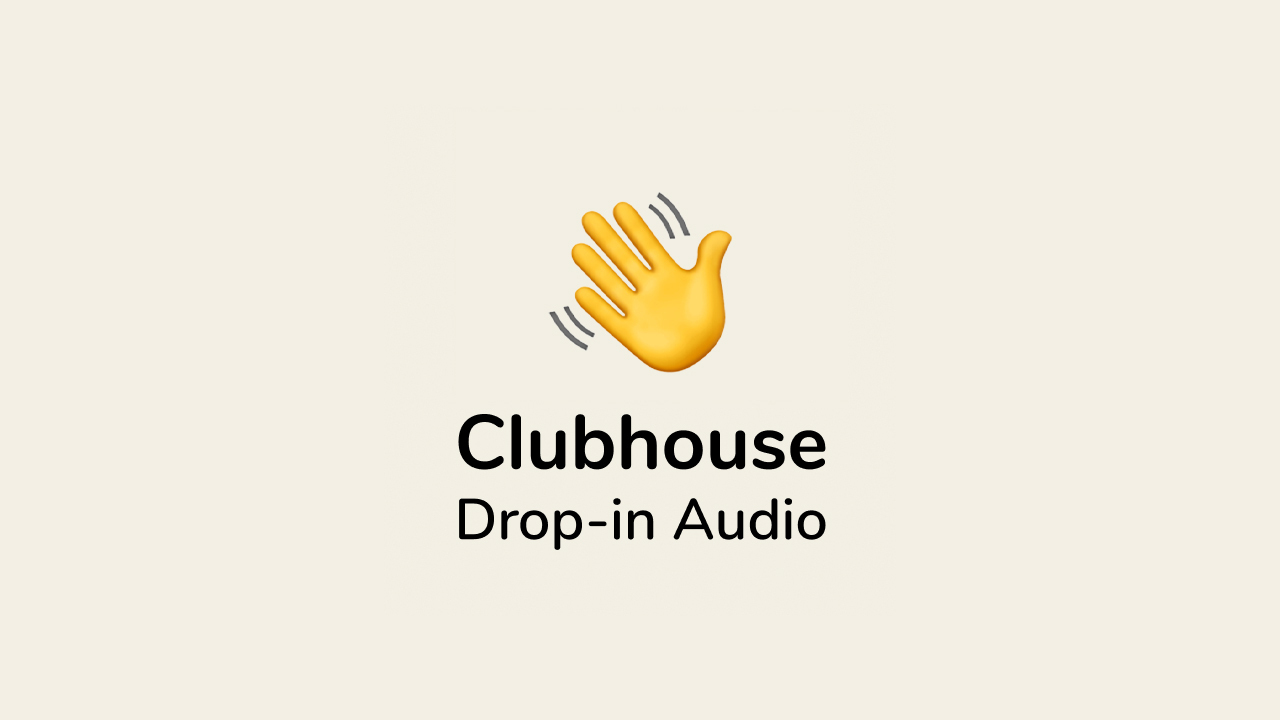 #2) Discord :
Discord is a digital platform that offers users to exchange video calls, voice calls, text messages, files and media in private chats or in a group called servers. It has an estimated 250 million registered users on mobile phones and desktops. Unlike any application, it offers users to customize their server. It is a high performance, easy to operate and lightweight application. It is highly recommended for game lovers as they can stay in touch with their friends via voice and video chat even on their mobile phones. It offers users to conduct live streams and record videos without much hassle.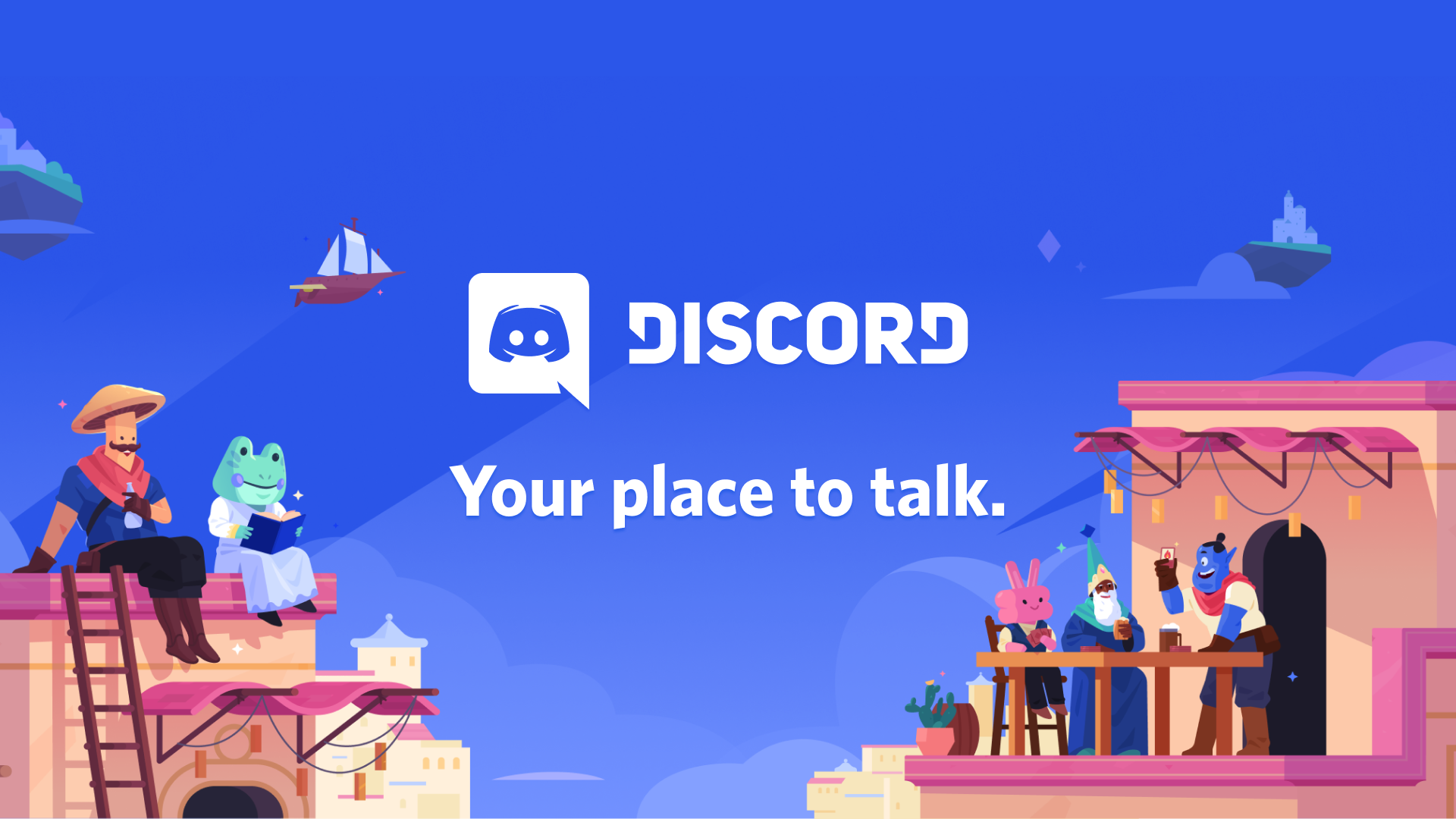 #3) Quora :
Quora is a platform that offers users to acquire and sharing knowledge via questions and answers. The users generally ask questions and experts can answer them. It helps you to connect people with similar interests. It is one of the best virtual tools for businesses as marketers can recommend their products and services to their targeting audience and customers. It is also suitable for inbound marketing. It helps in improving search engine ranking, Business Trends & Competition Analysis, Content research and reviews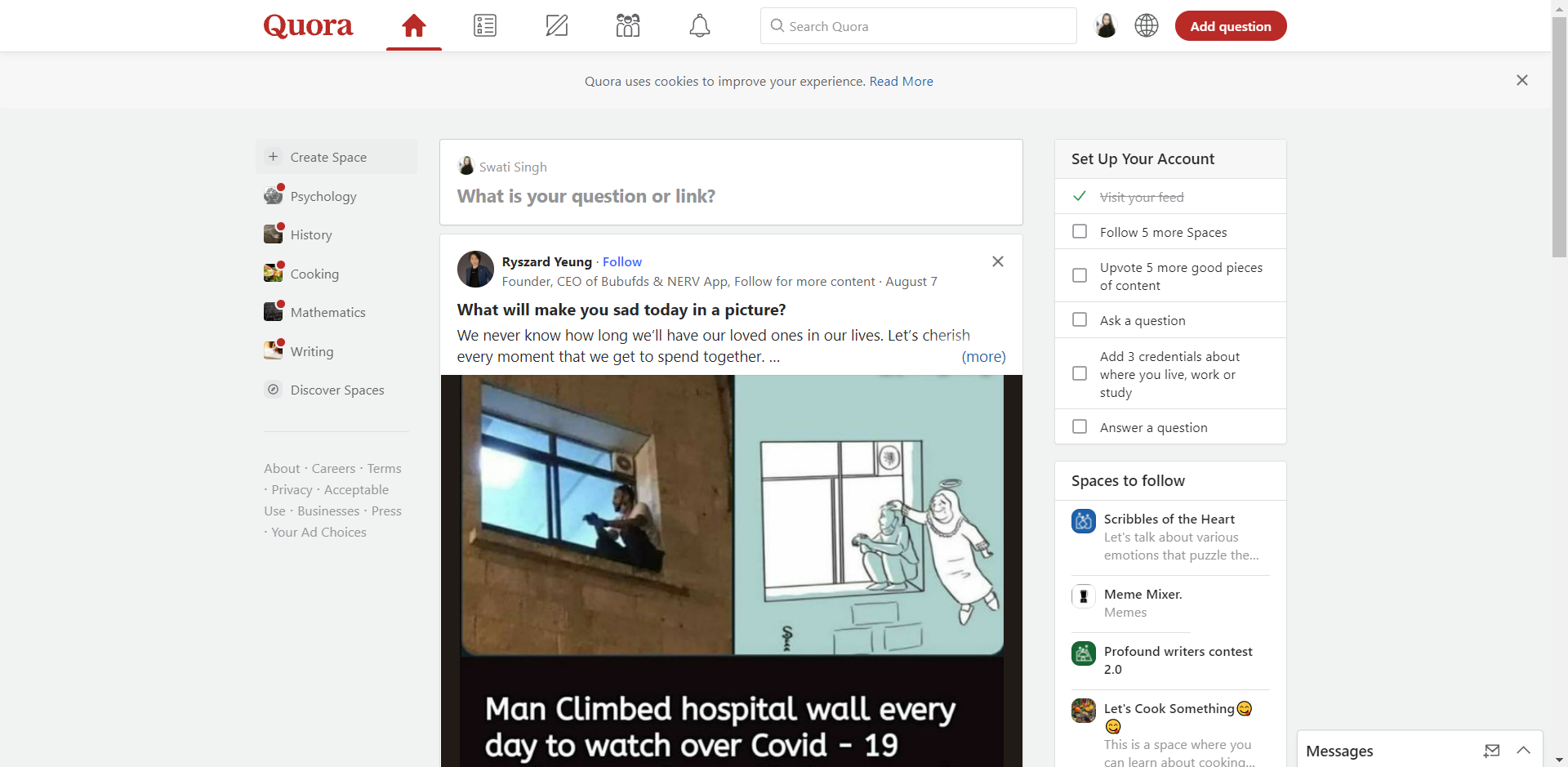 Instagram is a Facebook-owned, American based, social media application. Instagram is a similar version of Facebook, with an emphasis on mobile use and visual sharing. Like other social media applications, you can interact and connect with other users on Instagram by following them, being followed, liking, commenting, tagging, private messaging, saving pictures etc. With more than 1 billion active users on Instagram, it is the most widely used app for social media marketing. It is the most effective tool for creating and increasing brand awareness. It allows businesses to promote and sell their product and services in a friendly and reliable manner. There are various platforms that offer social media marketing courses dedicated to Instagram marketing.
Facebook is the most popular social networking site and app on the Internet. It was made by Mark Zuckerberg and officially launched on February 4, 2004. Facebook is a popular platform for connecting with friends, sharing pictures, sharing videos, talk about what you are doing, playing games, live streaming etc. It can easily be accessed from a browser or downloaded from any app store. It is a giant room base with more than 1 billion active users daily. Facebook can incredibly be fruitful — if marketers use it accurately. Being the number 1 social media platform, it is the most powerful marketing tool for multinational corporations to small businesses. It offers various advantages to digital marketers such as wider reach, alignment with both b2b and b2c, multiple ad formats, measurable performance and many more.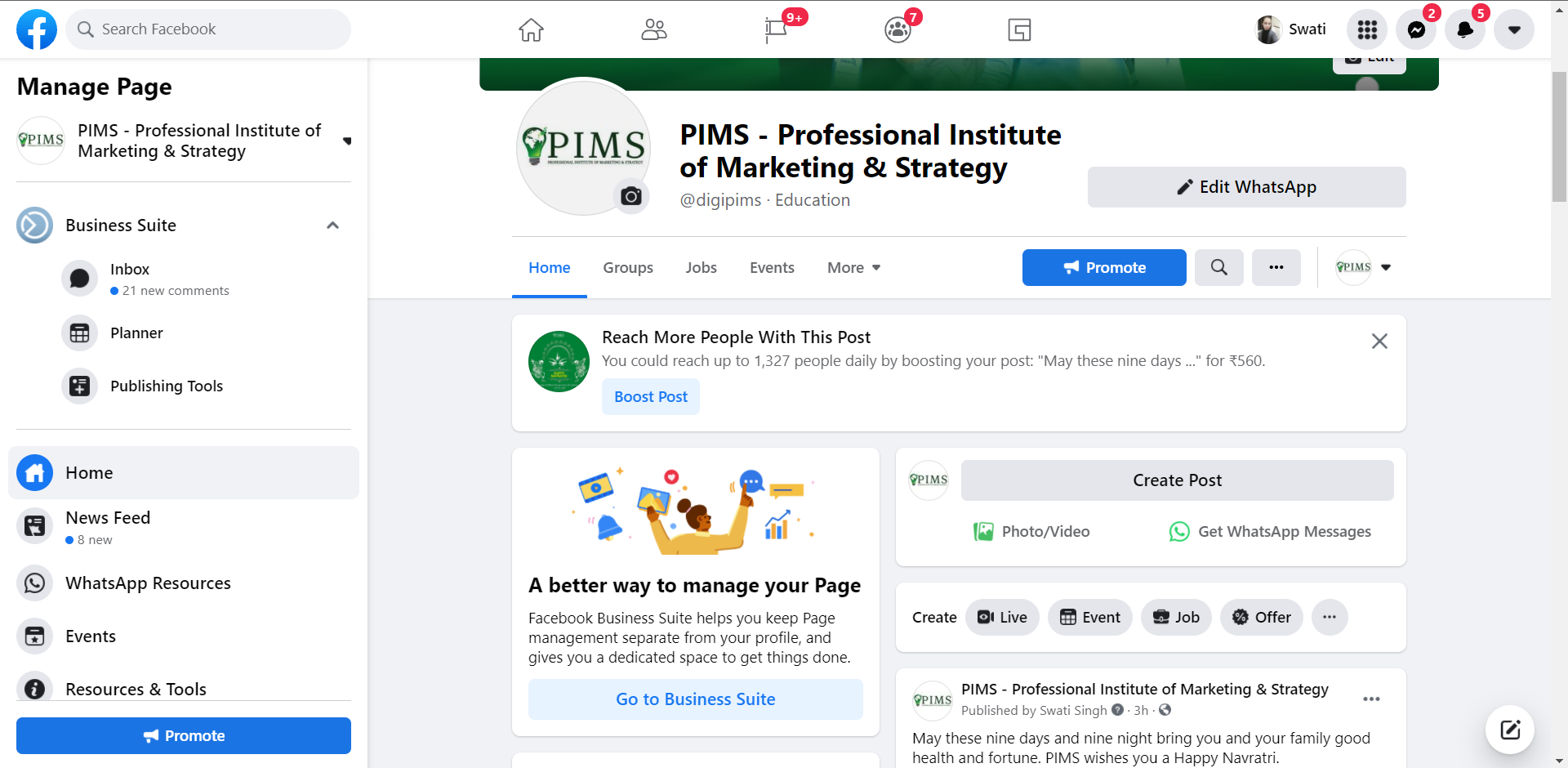 YouTube is an American online free video-sharing platform, created in 2005. It is an application where users can watch, like, share, comment and upload their videos. It is a critical social media marketing tool for any company in the industry. It offers businesses to promote their good and services in video format. Using efficiently, video marketing can help to build brand trust and awareness uniquely. It provides numerous advantages to digital marketers such as a massive global user base, boosts search engine optimization, offers greater insight into campaigns, undying content etc.YouTube is one of the best tools anyone can use to take social marketing strategy via videos to another level. It helps to tap into a global audience to boosts your local presence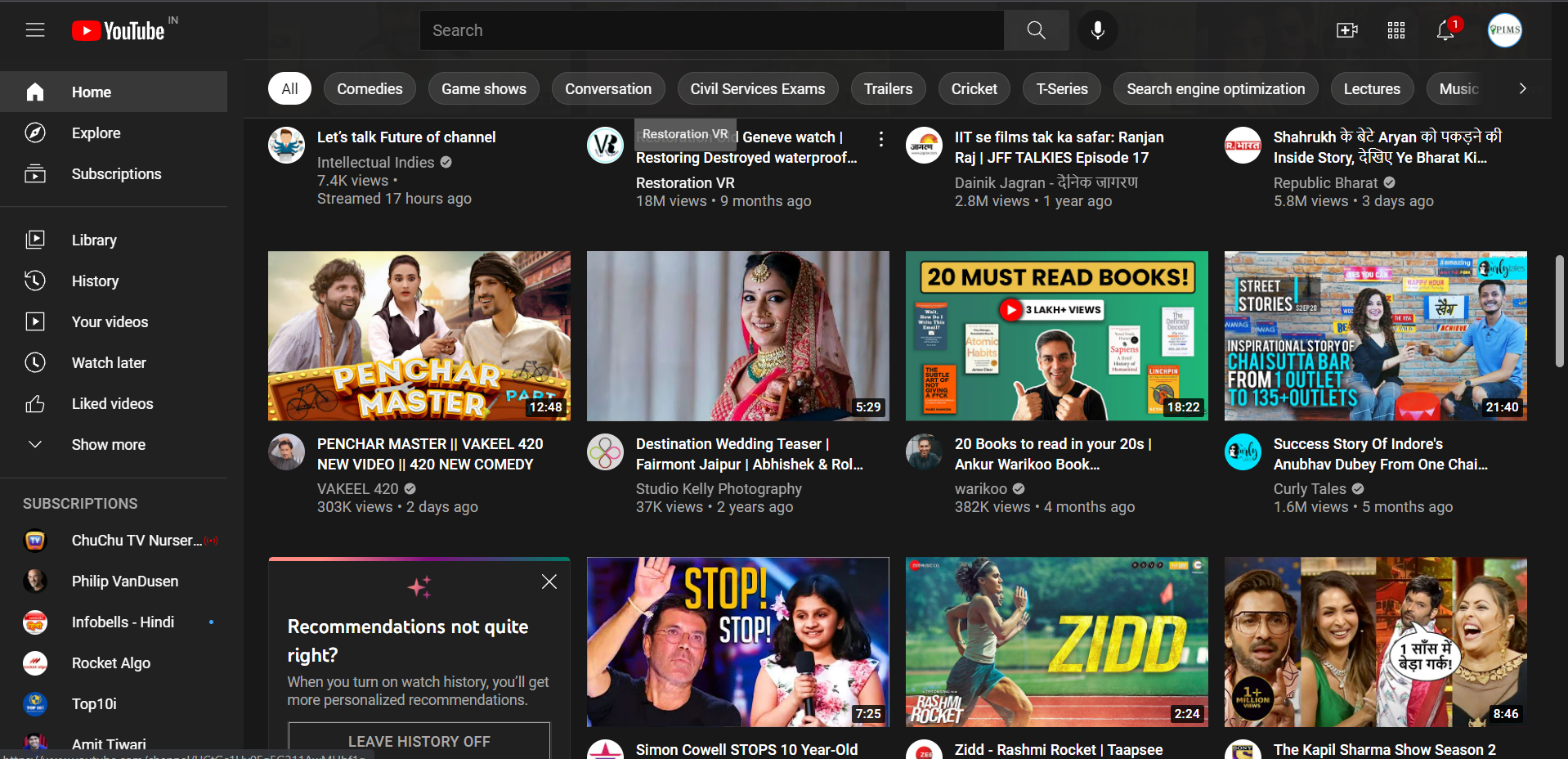 LinkedIn is a social media network where people can connect, network with industry employees, post jobs, recruit people, increase business connections etc. LinkedIn users can create professional, resume-like profiles that allow other site members to learn more about their professional background, their areas of expertise, and groups or organizations they belong. Once users create their profile, they can add other users to their network. It assists businesses in building the brand, maintaining corporate relationships, growing business and collaborating. It is the top platform for pitching business ideas and hunting leads.
There are also many other platforms that are also growing at the fastest pace such as telegram, Twitter, Pinterest, Reddit, Snapchat. There is no end to the fastest growing social media platforms. Also, if you are interested in making a career in Social Media Marketing then do check out this Social Media Marketing Course. Users in India continue to look for more transparent and interactive platforms. New social media apps provide a fresh start for social interactions. Experimenting is always good and you must try out these novel social media channels to build brand trust.