Content Marketing Strategy in 2022 with Brand Examples
When forward-thinking is entering the market then traditional thinking has to put its feet back, as it is becoming less effective day by day or even minute by minute you can say.
In this market, you are not loudly shouting at the peak of your voice and inviting people rather you are just providing truly useful and relevant content to the market about any service or product.
Most of the top companies, like P&G, Microsoft, Oreo, and many others are using the power of content marketing and it is approved by annual research. They are using it because it is giving relevant results to them.
The concept of content marketing strategy is a term that comes under the light of content strategy. Basically, content strategy is a wider term, and a content marketing strategy is a narrower concept of it.
To get a better understanding of what is content marketing strategy we need to get a little hint of what is content strategy. Then we have a detailed discussion of this in our  Digital Marketing Training program where you'll learn Content Marketing at its core.
What is Content strategy?
It is a concept of the creation of content and the distribution of it, so the business requirements are met on time.
There are a number of people who are creating content in the market (designing, writing, improvising) but content strategy refers to, what is to be created and why?
 What's the need for Content Strategy?
They help identify the potential business which needs content or needs a designed plan for the creation of content.
A deeper look at Content Marketing strategies
It is a procedure of publishing, maintaining, and spreading content frequently & consistently on anything like education, entertainment, or something inspirational that will build up the business base of customers and slowly into fans or followers.
So, in a wider term, it is a concept of building up of customers/audiences that will eventually lead to building up a business.
Is there a need for a Content marketing strategy?
The first question that comes up is, is there is a need for a content marketing strategy. For every business either big or small, either a one-man company or a huge corporation, at the initial stage, one can handle their content marketing strategy by just jotting down it on a paper and done.
But once the business becomes comprehensive and complicated a need is there for a proper content marketing strategy and that too in the document.
 A documented strategy is always a good option when you are in a search of stakeholders.
When you have a documented strategy it is easier to chart down your success.
It doesn't seem difficult to do content marketing when you have documented strategy.
And their more confidence in work after having a documented strategy.
How to Build up an Easy & Simple Content Marketing Strategy?
It requires a little of your energy, money, and time until and unless you are building a content strategy for a big company.
Your strategy can be documented just by knowing the answer to these questions:
What kinds of content do you already possess?

What is the purpose behind your content?

To whom and how the content will be distributed?

Who will be the source of content?

Who will be responsible for the content?

Who will take responsibility for the results?

Who will use the content?

Who are in the market already?

What should be the frequency of your content?

What is your ultimate goal?
If you know the answers to these questions above you can create a mind bobbling content strategy for your business. But make sure you do some serious research on the topics and keep your mind clear while making your "THE CONTENT MARKETING STRATEGY".
Step by step Checklist of Building Strong a Content Marketing Strategy
 For whom you are creating the content?
The first thing that arises in the mind is who is going to be the targeted audience and of which age. As, content can be received by anyone, and there lot of types of customers in the market and you need to hold on to every customer of yours. And for that, you have to deliver the content to every kind of audience.
What Problem you are solving?
And secondly, your content should provide a kind of solution to your readers, to their problems. As they are reading it for a motive & your content should educate them about it.
And a good strategy should be a two-way helper as it should help the people who are in the midway of it or who are at the begging of it.
It is an important point for those who are new or starting off with content marketing. If you know the audience which you are targeting you can have a chance of producing more relevant content that your audience will read and also stick to it.
There are a lot of competitors in the market already who are ready to sell their content, and getting into an already established market, you need to have some unique content that will differentiate you from others and increase your potential customers for the future.
What type of content is going to be there?
The basic thing on which it depends is your budget or the ultimate goal you want to achieve. What you want blogs, vlogs, graphical representations or infographics. They will determine your position in the market.
Where it is going to be uploaded?
The content you are producing is only for publishing and you have to decide the appropriate channels also where you will take your content so it can reach their designated audience.
Creation and publication is managed by what means
Creation & publication can be a difficult task to get through as you have to take utmost care of who is creating the content, where it is being uploaded, who is reaching it, and many more.
How regular you should be in updating your content marketing strategy?
Your business goal and your mission should be the same as your first day, no matter how much your content has been grown or evolved and each & every content you make should be on the basis of your companies' goal and mission.
But the other aspects should be updated regularly as they will benefit you. To ensure that you keep a check and keep visiting your websites, check out the core topics, your teamwork, and channel strategy on a weekly or monthly basis if you just started your business recently.
Present & Future of marketing i.e. Content Marketing It is increasing day by day and there is no going back from this as people trust the process of it, and doesn't want to be in a place where they have to read all those irrelevant data that doesn't match up the product or service even.
Try to ready the definition of content marketing again, and remove all the words like relevant true, etc from it and you will find nothing left to be ready rather some useless lines in the content.
Some great examples of content marketing in India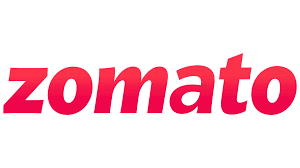 Name a better creative in this field, I'll wait. They know their audience very well, as they understand their customers and provide what they want and they never fail to turn on your foodie side up.
The quality is over quantity. That's why their audience waits for their content eagerly and doesn't even follow any strict rule of posting it every day on social media. And they are equally active on social networking sites also. But this brand shows how to utilize each and every channel for their content.
Oreo India Content Marketing Strategy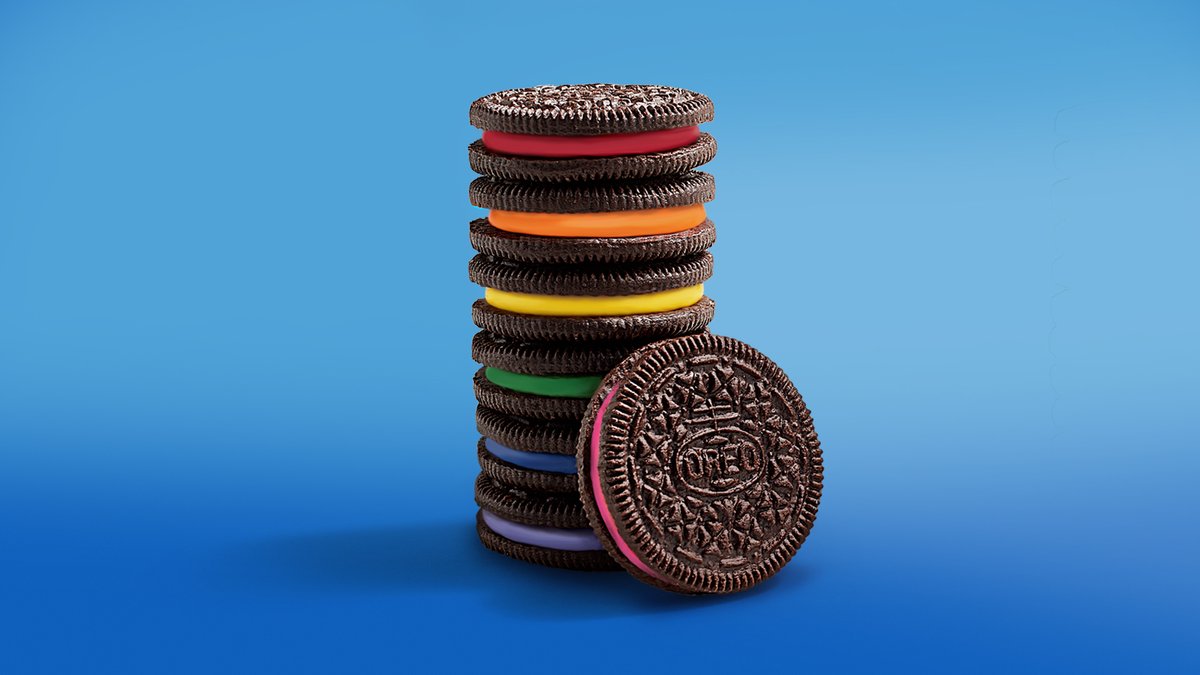 As it was a foreign company there were challenges for them to make it settle in India. The challenges were more when they entered as the market was already dominated by Britannia and Parle. So they started with a unique campaign of DAILY DUNKS with a Bollywood star.
They came up with different content from different sources. The uniqueness was their content was only focused on the product only. Above all that they use every social site for content marketing.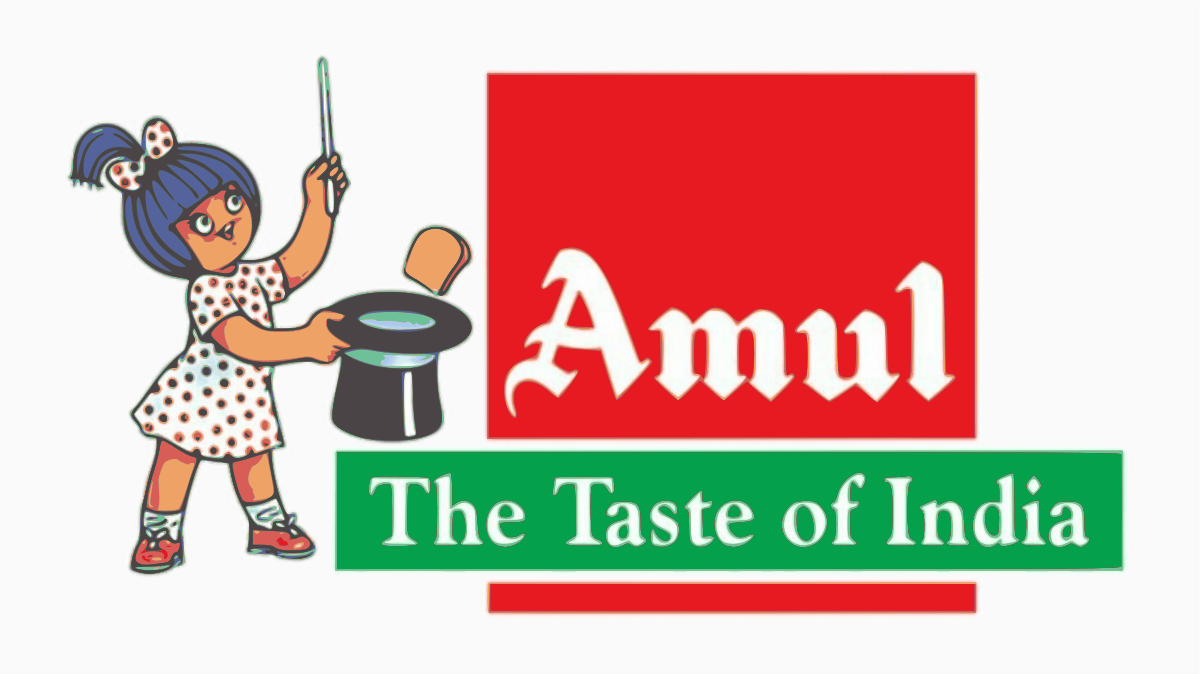 Amul Content Marketing Strategy
The USP about the brand is their outrageous nature on the hot social topics that nobody will take a look at even. But Amul is famous for its topical stories about social issues. All the creative and content writers focus on the masses to address the social situation the country is going through.
And the same old girl is used in every story of theirs is a stand of distinct content. And this makes the brand different from others in its field.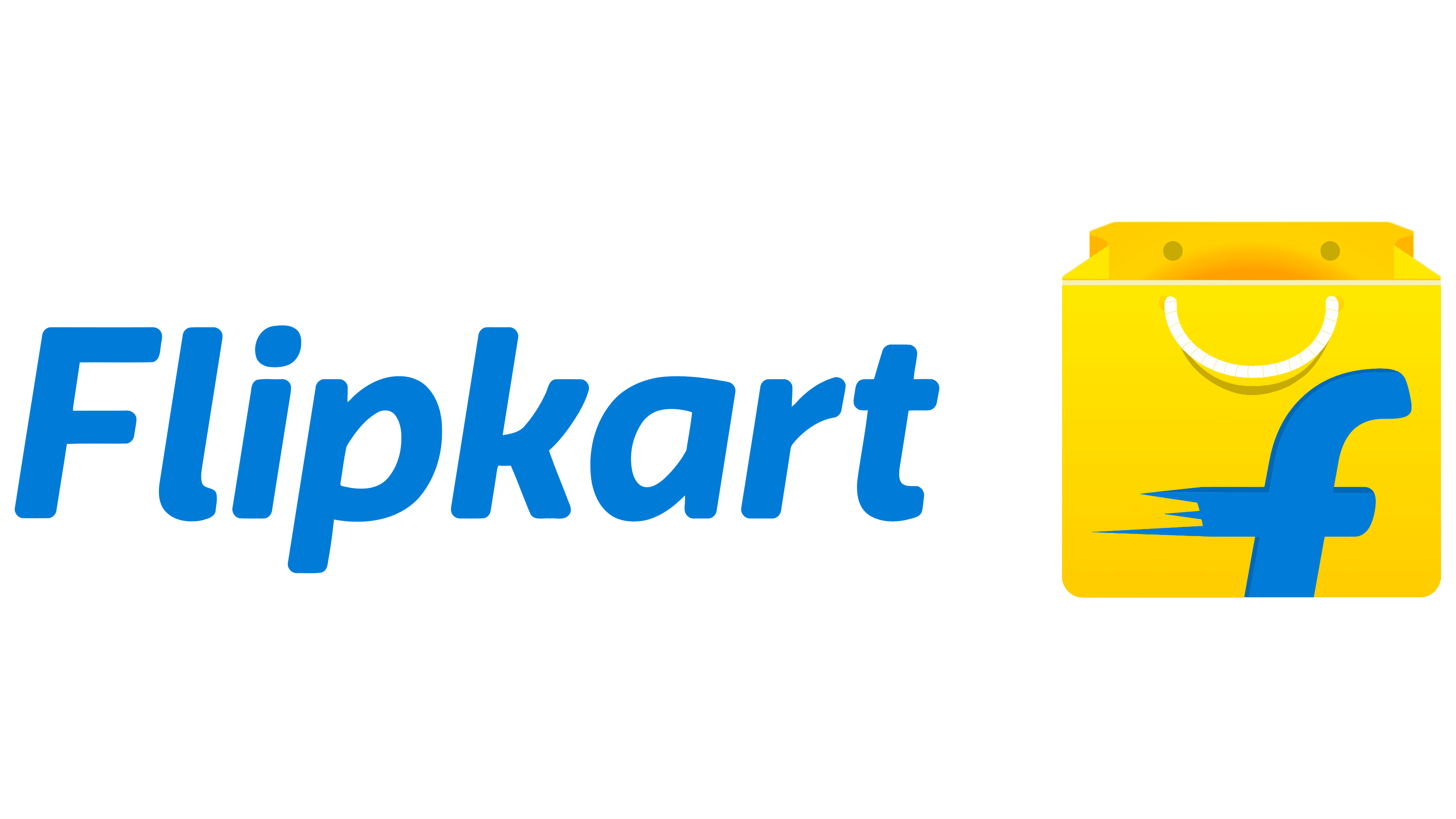 Flipkart Content Marketing Strategy
At a guess, they are the only top Indian company that has adopted for content marketing through TVC's primary source. Be it anything from the new services, offers or announcements is always makes their customers benevolent for it. And then the USP the child actors playing the role of adults, that will surely make you laugh and make you open the app and surf on it for shopping.