Advanced SEO Course in Noida (Hindi/English)
PIMS is one of the most reputed SEO Course in Noida teaching the next generation youngsters a comprehensive learning curve. We follow strict guidelines from Major search engines for SEO courses and customize our curriculum to meet the highest industry standards. Search Engine Optimization includes various techniques, methods, and procedures that students need to know before opting for building a career in this field.
Website development, content planning, On-page SEO, off-page SEO, and utilizing tools to analyze current status. SEO is used for online businesses around the globe to gain user attention. Millions of users are online every day searching for things and services. SEO gives signals to Search engines to rank them based on 200+ signals that are part of these special techniques we teach here at PIMS. Our instructors are highly skilled and experienced to offer you the latest SEO knowledge and SEO certification course.
Live SEO projects are used to give students a more practical and result-oriented approach.PIMS has helped thousands of students transform into future professionals of tomorrow with their sophisticated measures and a practical learning approach.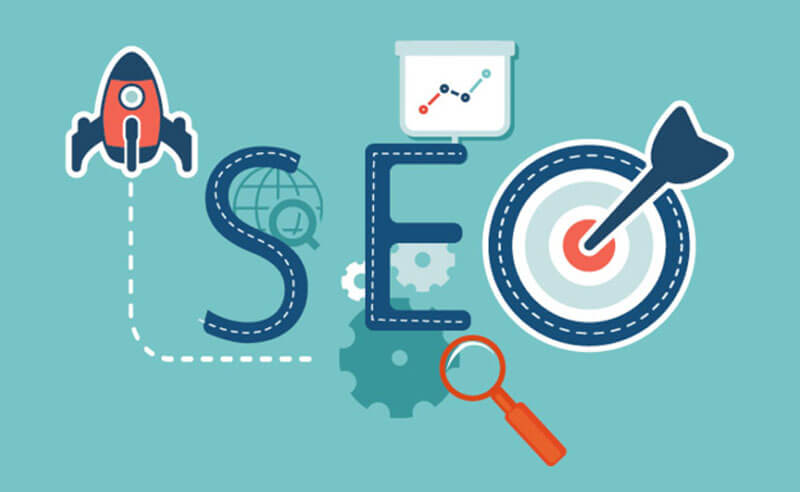 The SEO training course is divided into mainly three sections​.
On-page Optimization
Offpage link building
SEO Tools (Analytics, Webmaster, Keywords Searching and many more)
PIMS is one of the top SEO training Institute in Noida with remarkable success, 100% placements, and offer step by step guide for building a career. This certified course helps you to realize your potential in becoming the future SEO professionals of tomorrow.
Benefits of SEO Course in Noida at PIMS
Search Engine Optimization or SEO is one of the main techniques of Digital Marketing. There are a lot of job opportunities in this field and with a rising trend, it's likely to continue in this internet age. With this SEO course at PIMS, students can gain a lot of early initiative in their careers to build a long sustainable career.
Our instructors will offer their industry experience for students to absorb and built their learning curve around it. Covering all three main aspects of SEO (Onpage, Offpage, and tools) this SEO course is fundamentally one of the best in the industry for remarkably higher performance. Here are some of the main benefits of the SEO course at PIMS:
Helps you build a knowledgeable understanding of SEO
Students gain basic and Advanced level SEO Skill
Comprehensive teaching of methods, procedures, techniques, and tools learning
Building SEO strategies for new websites
Able to work on real projects, see insights, and gain from the experience
Huge earning potential for the future
Face to face learning process and practical approach
Always updated with the latest Google SEO algorithm changes
Our SEO course duration is of 1.5 months with dedicated 50 hours of learning from the experts. Classes are available online and offline both to complement your working schedule. You can consult with our counselor to schedule your appointment.
Our fees are affordable and market competitive for the highest quality provided with PIMS industry experts, excellence and come with a recognized certificate to help you apply for a topmost position in the MNC companies.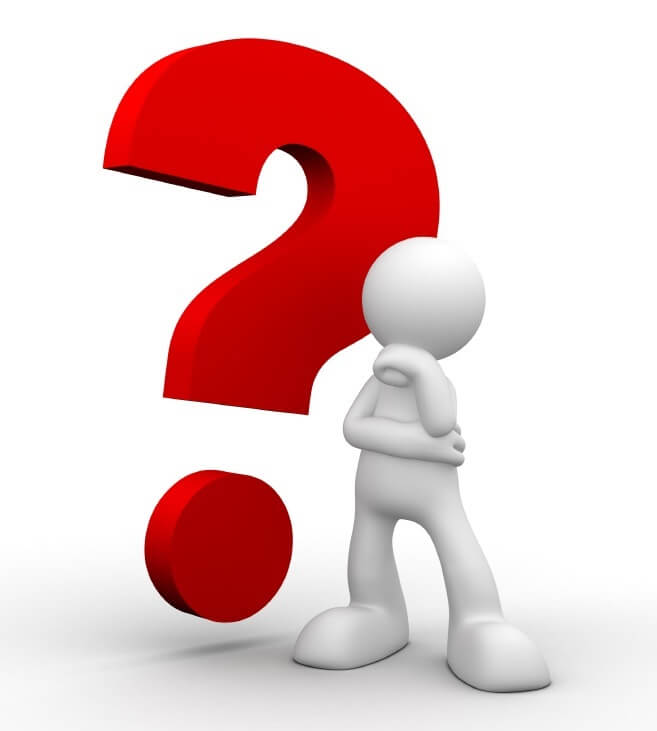 Why PIMS SEO Course in Noida?
Here are  Best reasons for choosing PIMS as your step by step for learning
A comprehensive practical approach for teaching
Curriculum updated with latest SEO changes in methods, techniques, and algorithms
Flexible batches/classes available to meet the working professionals need
Top Industry experts to keep your learning in a systematic curve for better prospects
Interactive modern age learning methodologies for better grasping of SEO basics
Live projects used in learning and teaching various configurations
Personalized focus on giving students better attention
Covers topics of SEO for a comprehensive learning
Backup classes available with special video sessions
SEO planning, Strategy, and Execution by simplifying complex procedures
Career-oriented SEO course with precise hands-on learning
PIMS has already helped more than 20K+ students in building a sophisticated career in various SEO and digital marketing courses
100% Job opportunities and Internship placements
National and international certificate to enhance your career opportunities
Get effective counseling from our top industry experts to understand the scope of SEO for future.
In this age employment is one of the main concerns of students and parents. There are a lot of educational institutions, colleges, and universities but the number of opportunities is quite less keeping a dominant share of young students unemployed at an early age. But with SEO as part of the digital marketing industry, there are more opportunities in the market whereas the candidates are still less.
This dearth of professionals has helped several professionals to built a smart career in SEO. PIMS is dedicated to building the next generations of top SEO professionals to tackle future challenges and help them in laying their path for the foundation.
Writing effective resumes as per the latest IT trends
Interview preparations with personal development, group discussions, mock interviews, and presentation skills
Apply for top MNC positions and get hired to work with industry leaders to gain experience
Placements in small, medium and large businesses to acquire entry-level positions.
 This SEO course at PIMS offers several career opportunities to meet demands in the industry. Almost every business today is now using SEO to promote their website online. From a trainee, executives and management level positions are there for youngsters to grab for. 
PIMS is well connected with several small to large IT organizations. We arrange interviews, traineeships, and placements for candidates to find the right opportunity, to begin with. 
This SEO Course at PIMS is available both online and offline. Weekend classes are also available that candidates can choose as per their preferences. 
Yes, this course is completely certified and gives individuals opportunities to begin an SEO career. 
In the beginning SEO trainees starts with 10K to 15K. And with experience, they can earn 6-8 Lakhs per annum working for top MNC organizations. 
Professional Institute of Marketing & Strategy-Best Institute for Digital Marketing Course in Noida,delhi,NCR. PIMS(Professional Institute of Marketing & Strategy) is a great learning platform for students, entrepreneurs and based at Sector 16, Noida.
For the past several years, PIMS has defined its leadership position in the education industry and helped students in learn SEO, Google Ads, Facebook ads and around 30+ more modules of digital marketing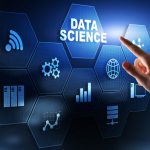 Blog
1 Important Data Science Skills required in 2022.1.1 What are