Social Media Marketing Course
SMO Course | Social Media Optimization | SMM Training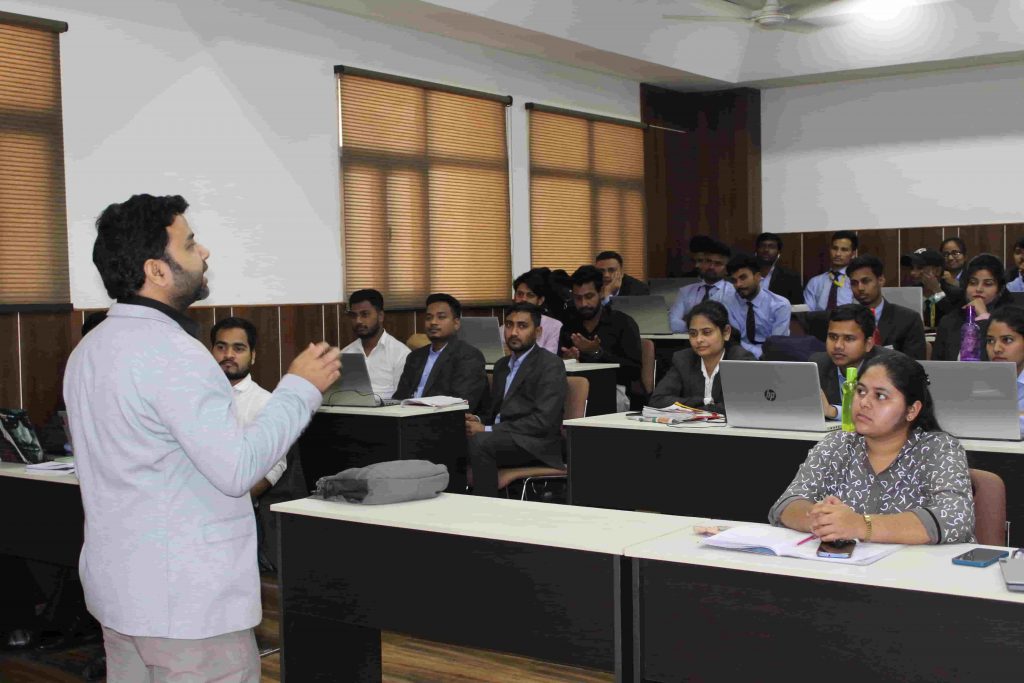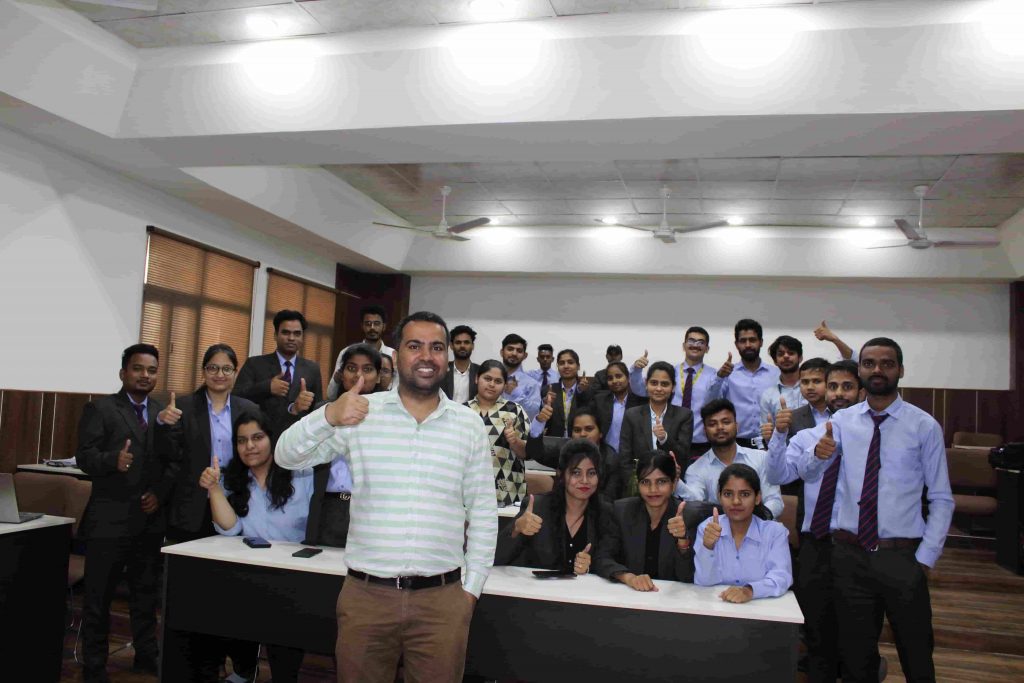 YOUR PATH TO A GLORIOUS CAREER WITH PIMS SOCIAL MEDIA MARKETING COURSE
The course is designed to help learners become familiar with Digital Marketing and proficient in Social Media tools and techniques, beginning with the basics of digital marketing. Our Goal will be to provide students with in-demand strategies for social media. Our trainers will teach you everything you need to know about Social Media including how to build social media strategy, content creation and social media analytics, etc. 
What PIMS Covers in Social Media Marketing Training Program?
Our Social Media marketing certification course in Noida is designed to help you develop the necessary skills to market your business on social media through extensive experience in projects. Through this social media course, you'll master the basics of social media marketing techniques, including strategies, reputation management, influencer marketing, content marketing and web analytics.
Get globally recognized certificate by PIMS
LinkedIn certification
Hubspot certification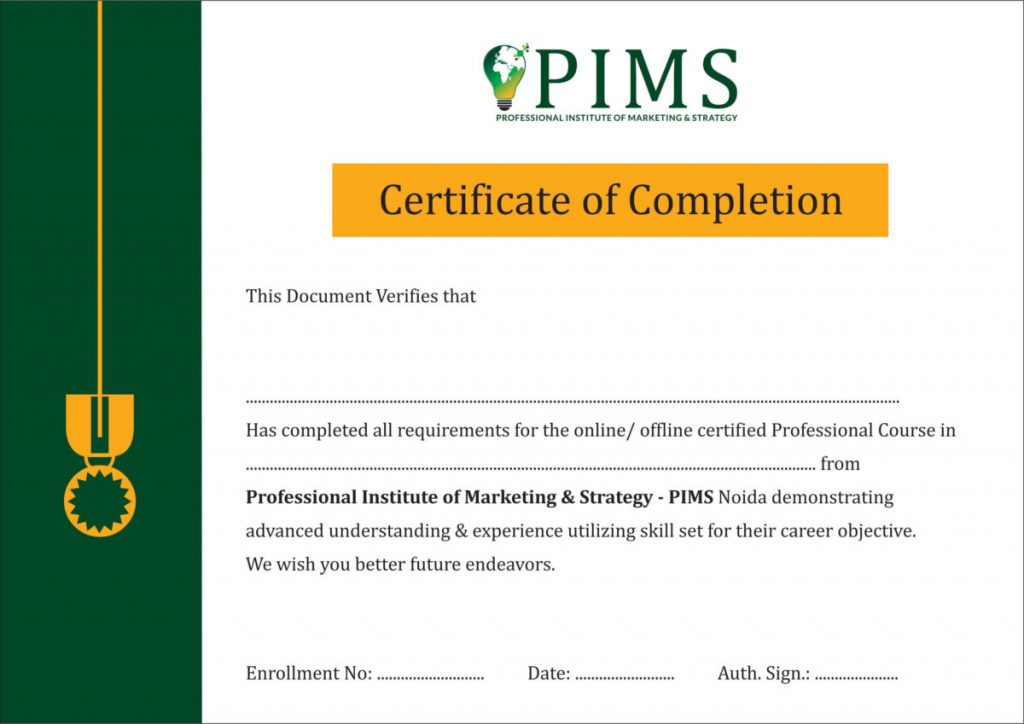 Social Media Marketing Certification Course Syllabus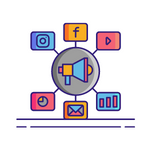 Introduction to Social Media
Marketing
We will start with a brief introduction to Social Media Marketing, why it's important, how to market Company's Product on social media and some engaging strategies for your business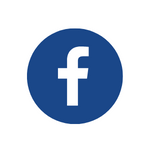 Introduction to Facebook, history, how to market on Facebook, how to create your company page and group. Strategy of how to engage audience and many more.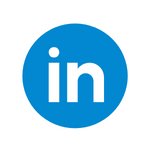 Introduction about LinkedIn. Creation of your personal and company profile. Understanding B2B and B2C Concept. How to use LinkedIn Group for Marketing and Increase you connection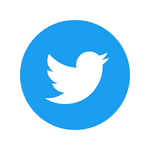 Introduction to Twitter. We will start with creation of profile and understanding what is Microblogging. How to increase Followers ( White and Black Hat). How to Market your Products. Understanding #tags concepts.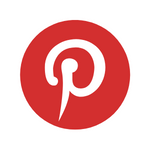 What exactly is Pinterest. How it is different from other Social Media? How to promote Business on Pinterest. How to increase followers on Pinterest. How Pinterest can help you to promote your content.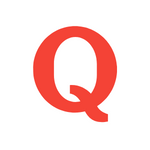 Introduction to Quora. How Quora helps in content marketing. How to reply on Quora Questions. Creation of Quora Ads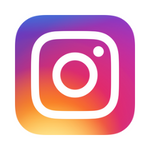 Introduction to Instagram Marketing. How Instagram can  help you to increase your brand awareness. Role of Hashtags. Strategy behind followers etc.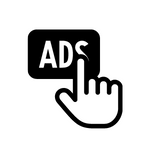 A deep understanding of Facebook, Instagram, twitter and linkedin Ads
Brief introduction to how to set up ads in each social media platform. Learn to evaluate the performance of Facebook ads. Analysis to demographic and audience targetting.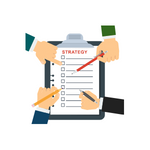 Content Marketing Strategy
For Social Media
Brief introduction on creating and distributing valuable, relevant, and consistent content to attract and retain a clearly defined social media audience.
Get Complete List of 9+ Modules Details Of SMO Course
Reasons Why PIMS provides the Best Social Media Marketing Course In Noida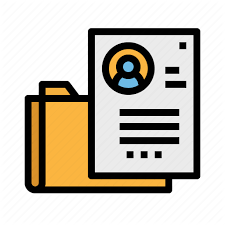 Practical 1 to 1 Training
We provide live projects to the students on which students will work. This is helpful to gain practical knowledge. Moreover, students will learn about how to work in a real work environment and gain expertise in working.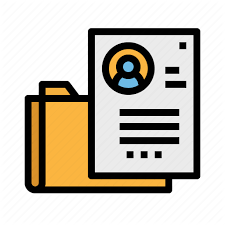 Job Placements across India
We have collaborated with multiple companies across the nation. We assist you & prepare you with our interview training sessions.By gaining the certificate, learners will be able to get the best jobs in India.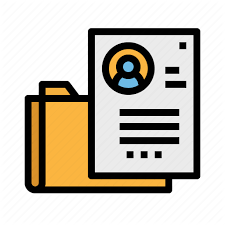 Live Online Sessions
We also organize the live online sessions so that students can ask their queries to the experts and get the answers on time. Our teams believe in attending to the queries on time and providing the right solutions.
Benefits of SMM Training Course at PIMS
Learning Social Media Marketing has emerged as one of the most entertaining concepts in the 21st century. Young millennia like these sites a lot, connect with friends forever and enjoy a healthy social life. Professionally it has a large number of scope and opportunities that one can use to build a career. Some of the main benefits that come with PIMS Social media course in Noida:
Students understand the current market trends for Social Media
Students know the efficient use and optimize Social media to gain user attention
Able to generate traffic towards online websites
Help businesses explore new market and people in their regions
Built new businesses from scratch
Track performance of Social Media platforms and provide suggestions
Able to analyse paid campaigns and generate revenue with higher ROI for businesses
Work on improvising online presence by regular posting and sharing
Generate sufficient business leads and clients using free & paid marketing technique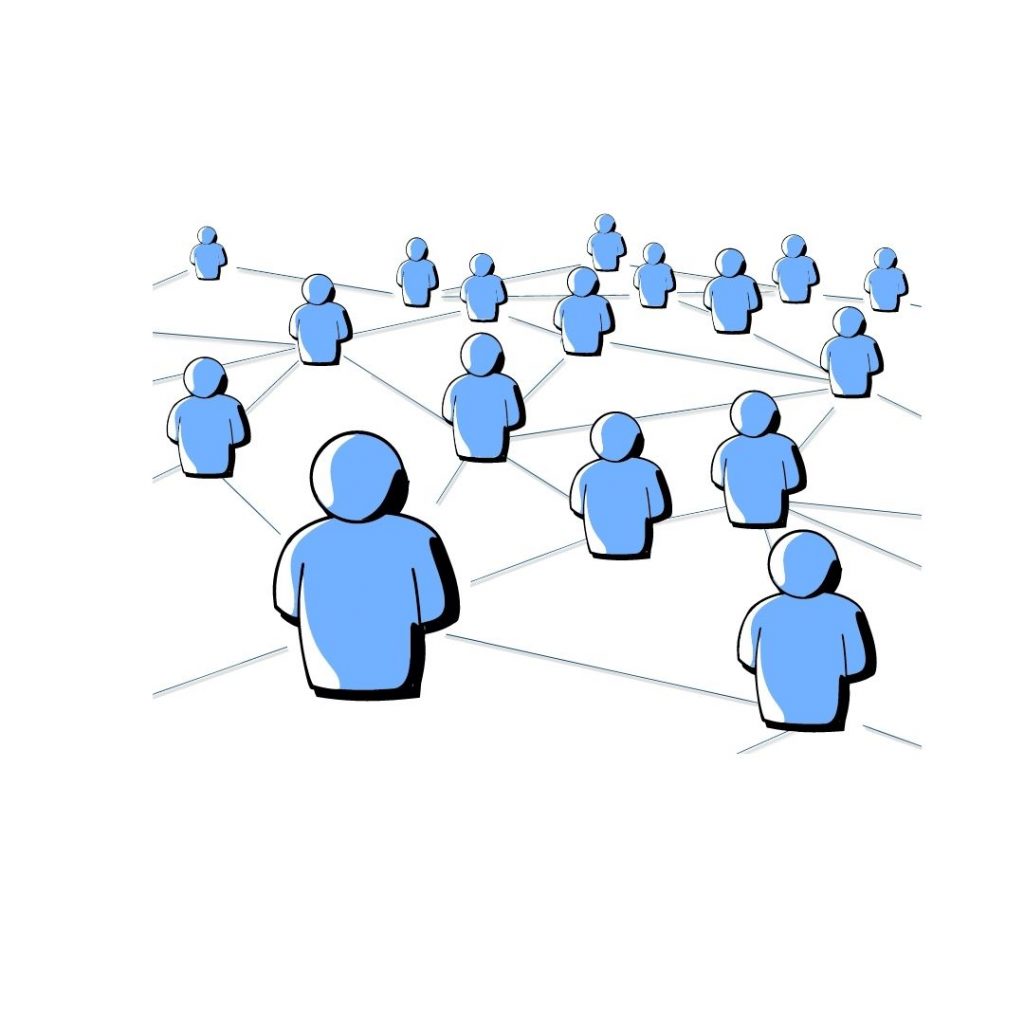 Social Media Course Duration and Fees
Social Media course in Noida has a duration of 1 month with 20 hours of live training. Our classes are available for weekdays and weekends along with night batches to accommodate flexible working hours for working individuals.
We charge affordable fees for this Social media marketing classes. There are no hidden costs and with this all-inclusive package, you get a lot of free material to study, industry reports, online tools, and more to complement your Social media marketing course. 
Social media Certification Course Online in Noida

SMM Course Fee

9,000/-

SMM Course Duration

 1 Month

Classes Availability 

Social media Course is available both Online/Offline  

SMM Course Modules

                    09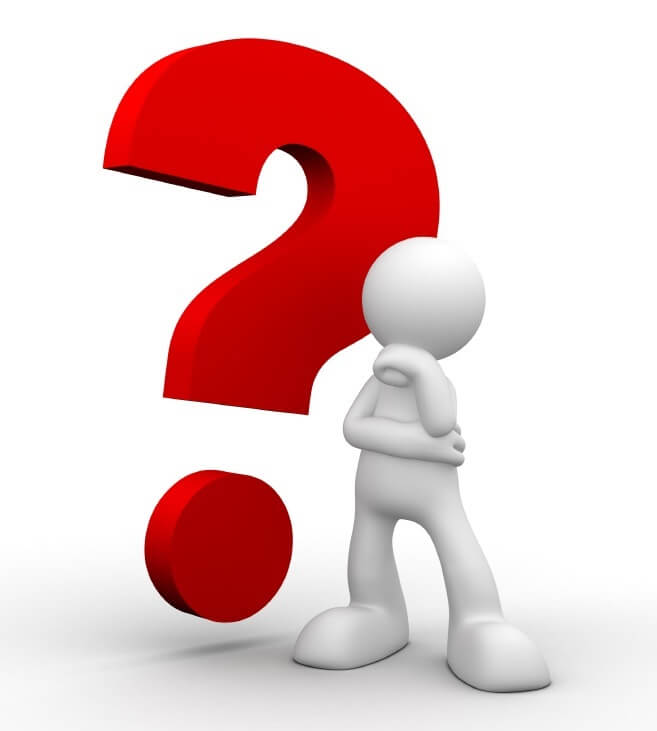 Here are the top 10 things that make this PIMS Noida the best Institution for social media marketing training.
A Comprehensive Course to help you build a career with proficient measures
Top-Notch learning centre for Digital marketing in Noida with a remarkable record
Instructors with Social Media expertise with more than 15+ years of experience 
Practical learning approach 
Result-oriented solutions with more focus on audience targeting
Training under top Social Media experts 
Full equipped smart classrooms with projectors, Wi-Fi connectivity and devices
Nationally and internationally recognised certification to help you apply for top MNC jobs around the world
Gain prominence as a Social Media marketer to realise your potential to earn at the highest level.
Free Demo sessions at weekends with newer topics, research and study to explore Social Media industry.
Short batch groups for better learning atmosphere and focus
Comprehensive career counselling and placements opportunities
We have an advanced team of experienced digital marketers who can provide you with deep knowledge about the social media course and other curriculum.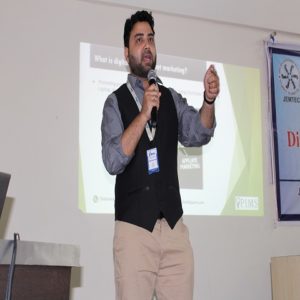 Manish Chauhan 
Founder at PIMS
CEO at Panache Softech and founder of the PIMS. Digital marketing and email marketing consultant and mentored 15000+ students.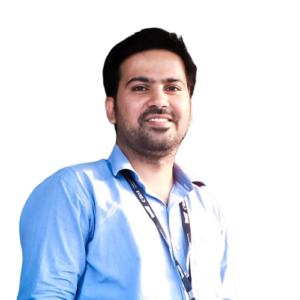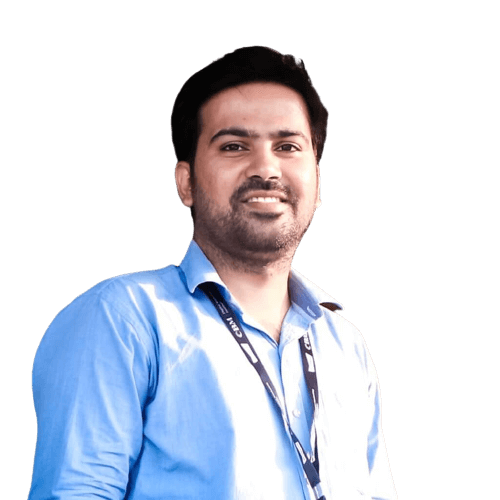 Pranav Jha   
 Co-Founder at PIMS
Digital marketing consultant, founder of AP web world, co-founder of PIMS institute, Celefi startup in style.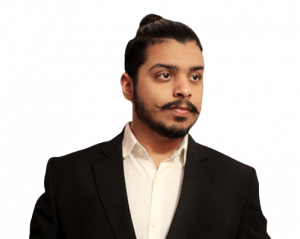 Kulpdeep Gera
Social media expert
CEO Of Get Catalyzed,
Social Media Marketing Expert | Worked with clients from more than 20 countries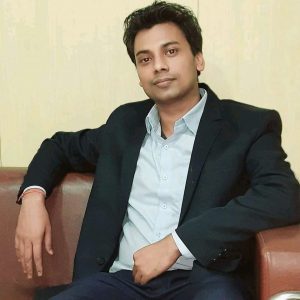 Digital Marketing Expert | Meme marketing expert | Social media strategist | 5+ years of Industry experience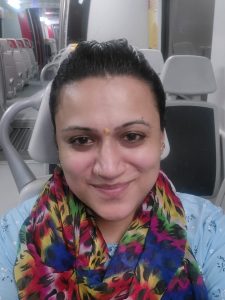 Meena Varshney
Guest Faculty
A neuro digital marketer / B2B Marketing / E-com Marketing / Social media Ads Expert / 8+ Years of Industry Experience
Social Media is a thriving industry with continuously evolving in parallel online business growth. PIMS instructors will also help you with interview preparations, effective material, mock preparation, live training and morale-boosting guidance to kick start your career in Social media marketing.
Social Media Marketing has several scope and careers. There are numerous opportunities for social media trainees, executives and managers that one can excel to earn a top salary in their expertise. Dedicated positions for experts on Facebook, Instagram or LinkedIn further enhances opportunities for youngsters to make their living with.
With PIMS SMM course you are assured of placement among the best companies in Delhi(NCR). Our excellent standards and the learning curve will put you on the right path for success. We also have our agency where students are often given opportunities for excelling in their careers.
Professional Institute of Marketing & Strategy-Best Institute for Digital Marketing Course in Noida,delhi,NCR. PIMS(Professional Institute of Marketing & Strategy) is a great learning platform for students, entrepreneurs and based at Sector 16, Noida.
For the past several years, PIMS has defined its leadership position in the education industry and helped students in learn SEO, Google Ads, Facebook ads and around 32+ more modules of digital marketing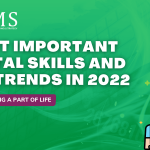 Blog
Make Learning a Part of Life "About 7% of