PPC Training | Google Ads training in Noida | Available Online & Offline
Become a Google Ads Specialist​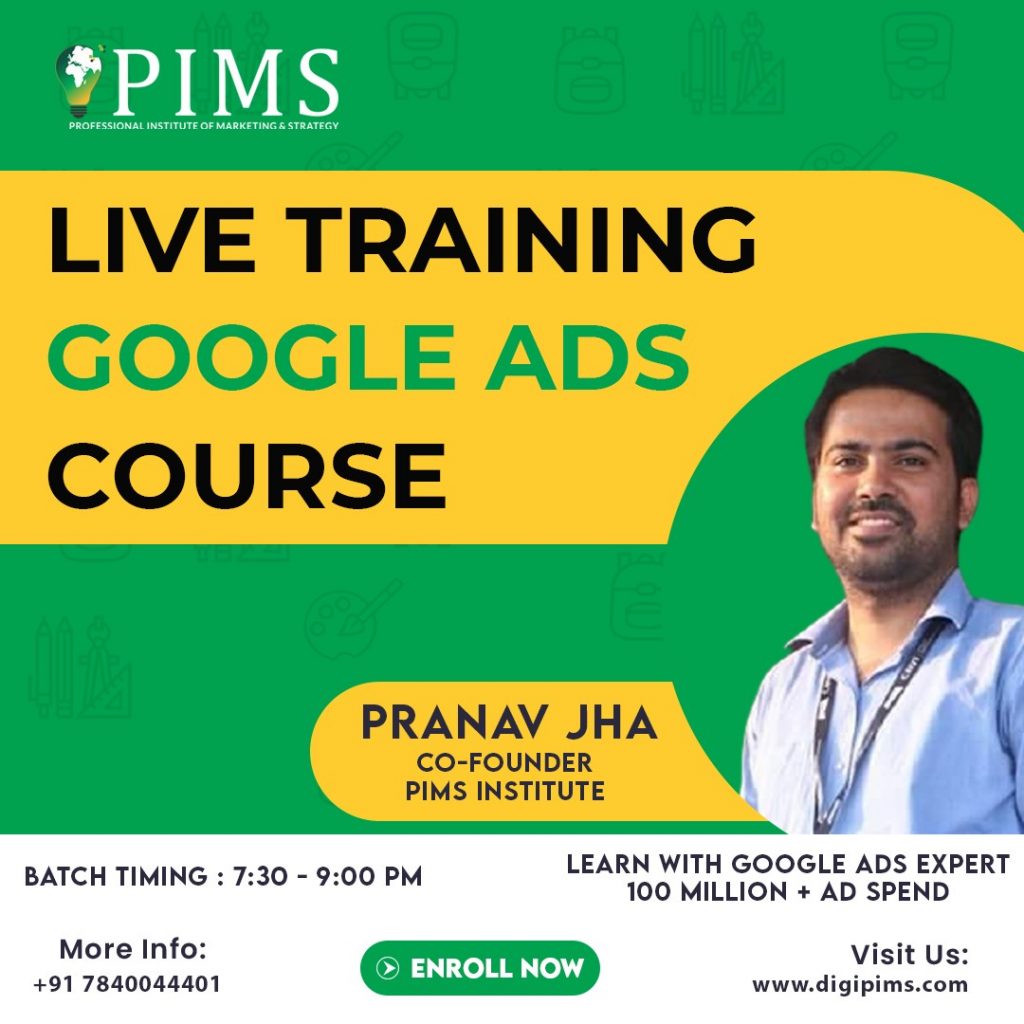 Google Ads Certification Course Online in Noida

Google Ads Course Fee

18,000

Google Ads Course Duration

 1 Month

Classes Availability 

Google Ads Course will remain Online  

Google Ads Course Modules

                    11
What PIMS Covers in Google Ads Course Program?
PPC Training Introduction
In the first module, we will understand Pay Per Click, its trends and how businesses are using it to gain an advantage in the online market.
Search and Display Advertisement
In this module, we study different types of ads used for promoting products and services online. How the user interacts with them etc.
In this module, we study various configurations to enhance the bidding process of PPC and understand methods to make conversion better.
In this module, we learn how to write effective ads, build campaigns based on specific keywords and strategies for niche businesses.
Tracking performance and management
In the first module, we will understand complete insight into your active Google Ads campaigns and easily track their performance
Google ads training
classes
In this module, we study some amazingly easy ways to find information with some advanced tools to fetch right information.
In this module we study how to  add and update your own tags for conversion tracking, site analytics, remarketing collectively.
In this module, we learn how to write effective ads, build campaigns based on specific keywords and strategies for niche businesses.
Benefits of PPC Training Course at PIMS
This Google Ads certification course has a duration of 1 month consisting of 20 hours of practical learning which will help you to become a google ads specialist. Both offline and online classes are available for candidates to choose from as per their preferences. Working professionals can opt for online learning and select the right time to get face to face learning with our top professionals. 
Short batches give instructors a better ratio for teaching and allow them to focus on every candidate. Our fees are also quite affordable for the quality of education we serve at PIMS and give a systematic platform to build their careers in google ads training.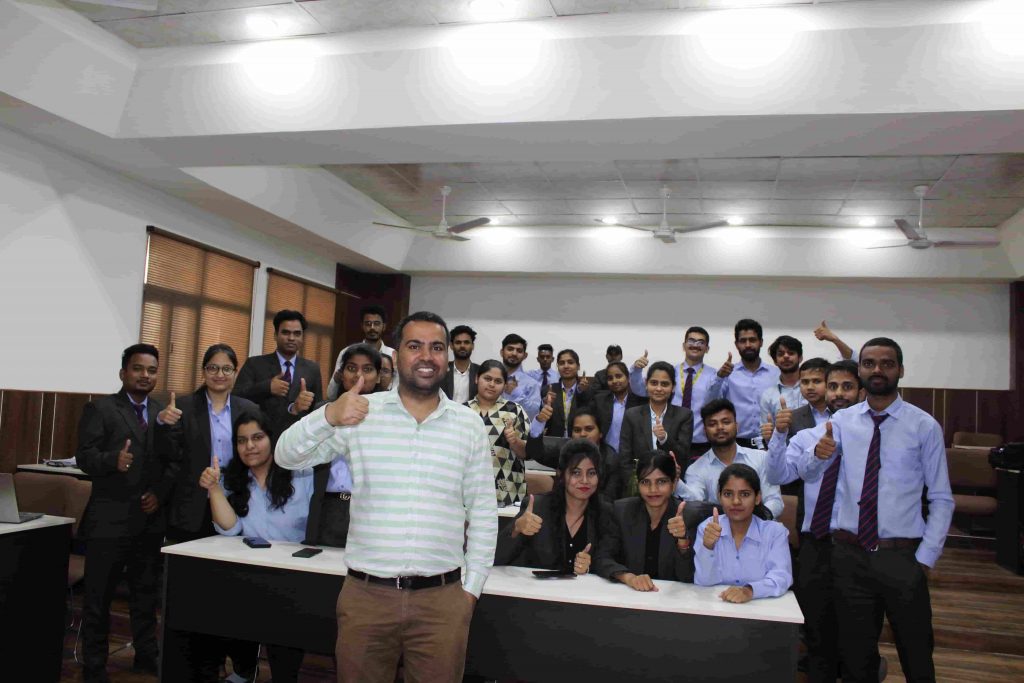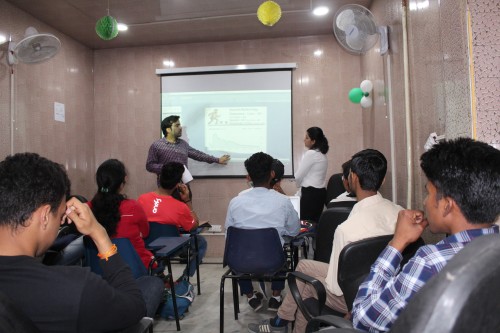 Here are  Best reasons for choosing PIMS as your step by step for learning.


A Complete program to teach candidates with Pay Per Click management
In-depth teaching of more than 200+ basic configurations of the Ads campaign.
Better Audience targeting methodologies
Immaculate learning curve for understanding the bidding process.
Successful conversion ratio and better ROI (return on investment) for clients
Industry leaders to offer you expertise in PPC learning
Practical learning methodology with the use of live projects with running campaigns
100% placements record for candidates to grow their career in digital marketing
Nearby location for all students who are living in Delhi & NCR region.
Complete Google Ads Certification Course
The online Google Ads course from PIMS helps you earn the Google ads display certificate which shows your ability to run the Google advertisement to meet with the current marketing objectives. The course has been designed for the digital marketing enthusiasts who want to upgrade their skills of Google Ads campaign.
With this coursework program, the aspirants help to learn how to drive more sales and get organic listings. After completing the course, you will be able to run the Google Ads platforms successfully and will be able to become Google Ads specialist.
PIMS provides Google Ads complete courses in both online and offline mode so that aspirants all over India can grab the course and start a successful business online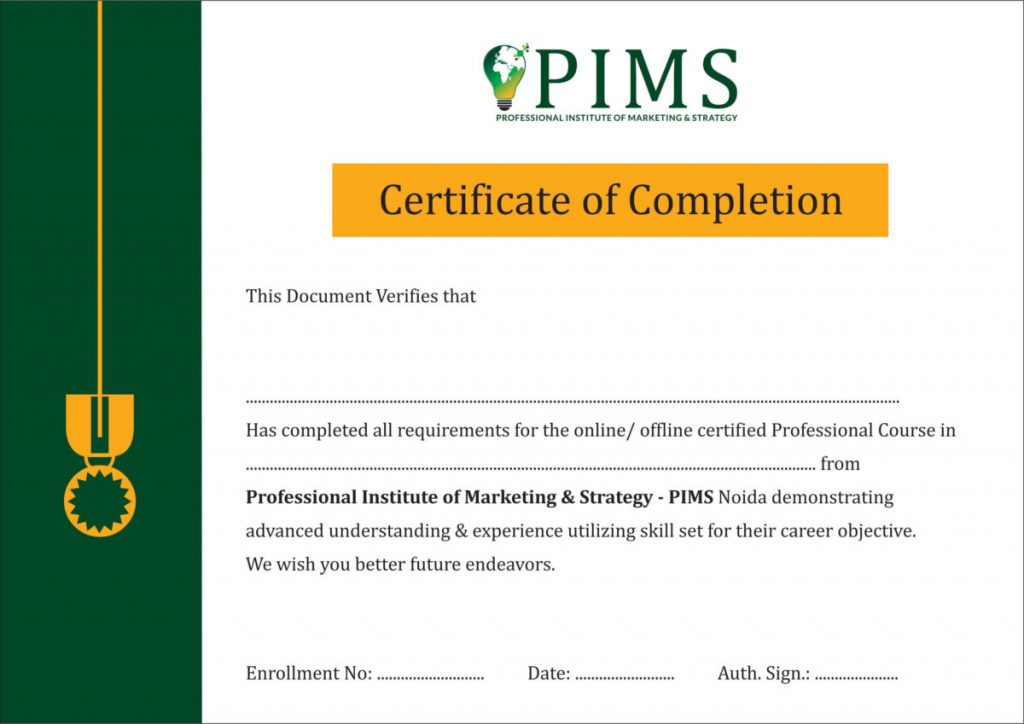 Google Ads Course Reviews by Our Students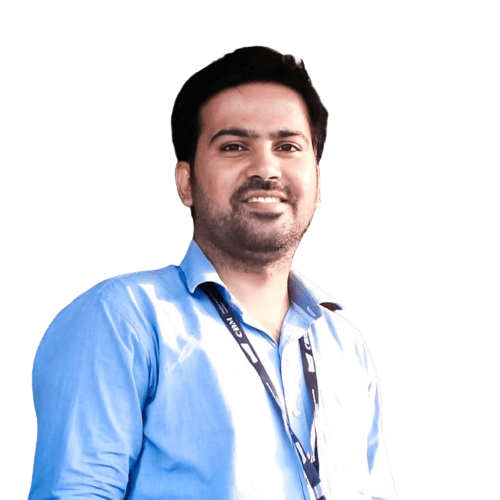 Pranav Jha is a Digital Marketing Professional, Google Ads Specialist, and co-founder of PIMS. He is known for his PPC skill and run campaigns with millions of budgets. He has trained 5000+ students
Via workshop and offline training methods. 
Conducted guest sessions at Amity University, IILM College, Kirori Mal College, BHU, and many such prestigious colleges. 10+ Years of experience in digital marketing and helped 1000+ clients across the world.
100% Placement Assistance
With every business now looking to make inroads into online marketing, the need for PPC experts is going to increase in the coming future. This PPC Course in Noida will provide you with thorough learning, interview preparation, theoretical material and organize placements for candidates.
Theoretical notes, PDF, ebooks and paperback material is also available to help students prepare for the interviews. We are also well connected with numerous businesses to offer you placements opportunities directly after course completion. At the end of the Google Ads training course, we arrange for the interviews for the candidates to various
Writing effective resumes as per the latest IT trends
Interview preparations with personal development, group discussions, mock interviews, and presentation skills
Apply for top MNC positions and get hired to work with industry leaders to gain experience
Placements in small, medium and large businesses to acquire entry-level positions.
This PPC(Pay Per Click) course at PIMS is a dynamic learning curve that involves all the basic and advanced teaching to have a profound understanding of Search Engine Marketing (SEM). 
PPC or Search Engine marketing has gradually progressed in the last decade to emerge as an industry in itself. Almost every business is looking to exploit online
This PPC Course in Noida is built with objectives to give students the right platform for learning understand Pay Per Click methods, techniques, build campaigns, run campaigns and get better in leads generating to help businesses succeed in their goals subsequently. 
There are three types of Google Ads, and they are:
Display Network campaigns: They are in image form, and these ads appear on apps or websites that your clients visit.
Search Network campaigns: They are in text form, and the ads will be shown on the Google search results pages so that when someone searches for the services and products, they find them.
Video Campaigns: The campaigns usually range from six to fifteen seconds, and these ads are displayed during or before YouTube content.
Yes, PIMS will provide you with a certificate after completing your training with them.
Google Ads help you advance your business goals by driving online, in-app, in-person, and over-the-phone sales, building awareness of your brand and by influencing consideration of your products and services.
Professional Institute of Marketing & Strategy-Best Institute for Digital Marketing Course in Noida,delhi,NCR. PIMS(Professional Institute of Marketing & Strategy) is a great learning platform for students, entrepreneurs and based at Sector 16, Noida.
For the past several years, PIMS has defined its leadership position in the education industry and helped students in learn SEO, Google Ads, Facebook ads and around 32+ more modules of digital marketing.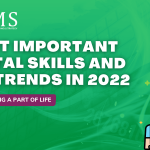 Blog
Make Learning a Part of Life "About 7% of