Want To Become YouTube Star
Time to give new dimension to your YouTube Journey.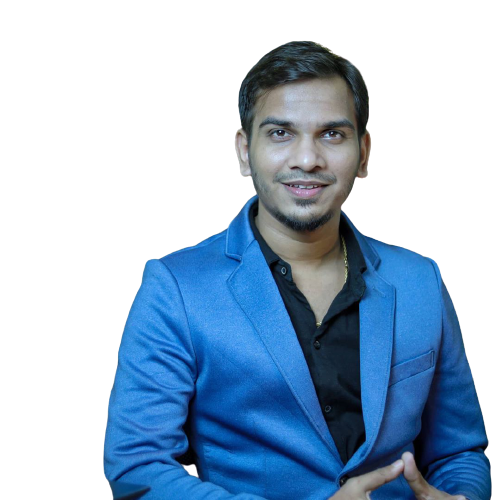 Main Highlights of the Workshop
Want To Become YouTube Star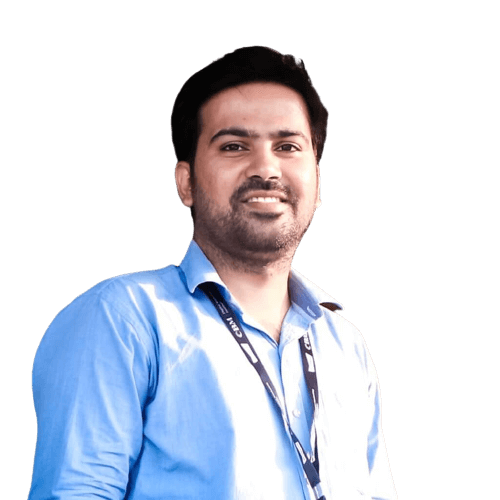 Main Highlights of the Workshop
Who is this workshop for?
This workshop is for Business Owners, students, Entrepreneur and Digital Marketers.  
Workshop Benefits for Everyone
Glimpse Of Our Last Webiner
Review from Youtuber Shubhangi Gupta
Meet Our Two Leading Trainers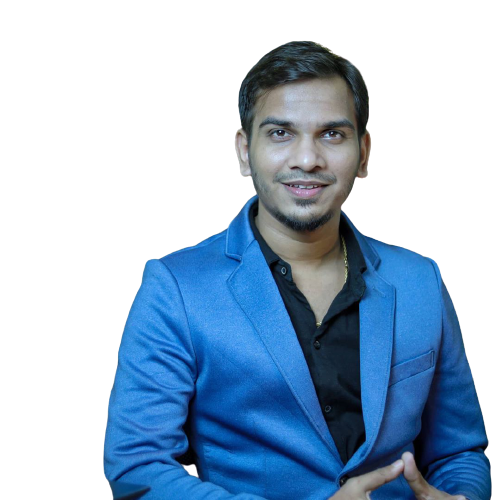 Satish Kushwaha's native place is Deoria, Uttar Pradesh where he has completed his primary education. Then He has done his Graduation in Computer Science & Engineering Stream from a Private College in Kanpur, Uttar Pradesh.
Now He stays in Mumbai and works as a full-time Blogger/Vlogger. He loves to do Blogging related to technology, Android & YouTube . He is also proficient in Photoshop , Video Editing and Video Making .
Currently , Satish also runs 4 YouTube channel: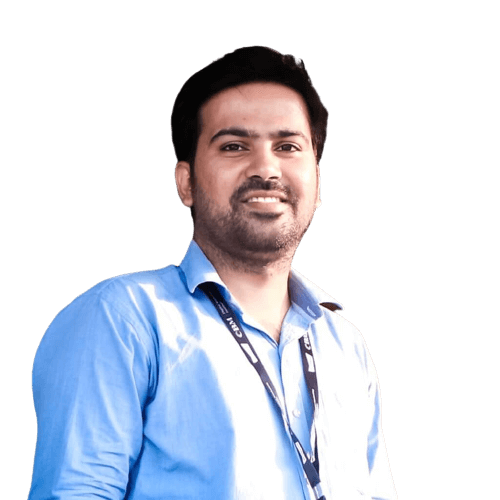 Pranav Jha has been working as a digital marketing expert for different industries with more than 8+ years of experience. He has  worked with 500+ clients worldwide helping hundreds of companies, startups, and business firms in increasing their brand presence online.
He have his own Digital Marketing Agency (AP Web World). He is CO-Founder at  Digital Marketing Institute (PIMS)
His core expertise is Google Ads(PPC Expert), developing brands strategy for startups and businesses.
He has been also covered on Godaddy, Kirori Mal College & Being Exporter. Know more about Pranav Jha.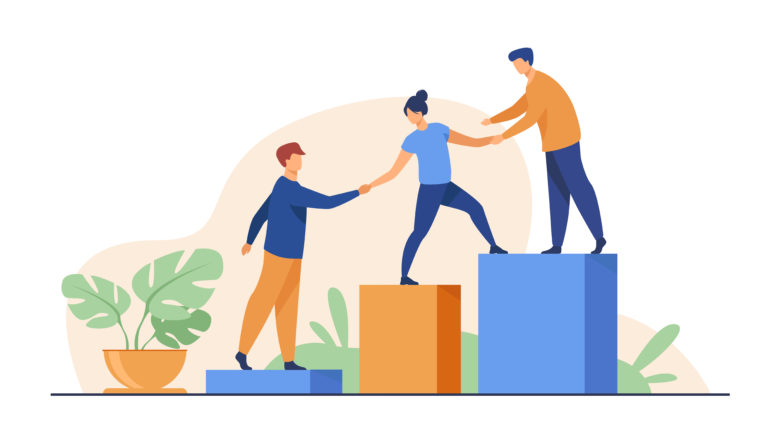 Community Support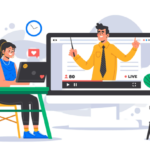 Learning from Top mentors
E-Certificate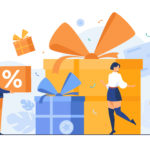 20+ Bonus Niches