How To Register Online Business In India 2020
From How many Types of Companies to Rules & Regulations of taxation in India, You will get to Know everything about Registering Your Online Business in this Webinar.
Webinar will be through Zoom Meeting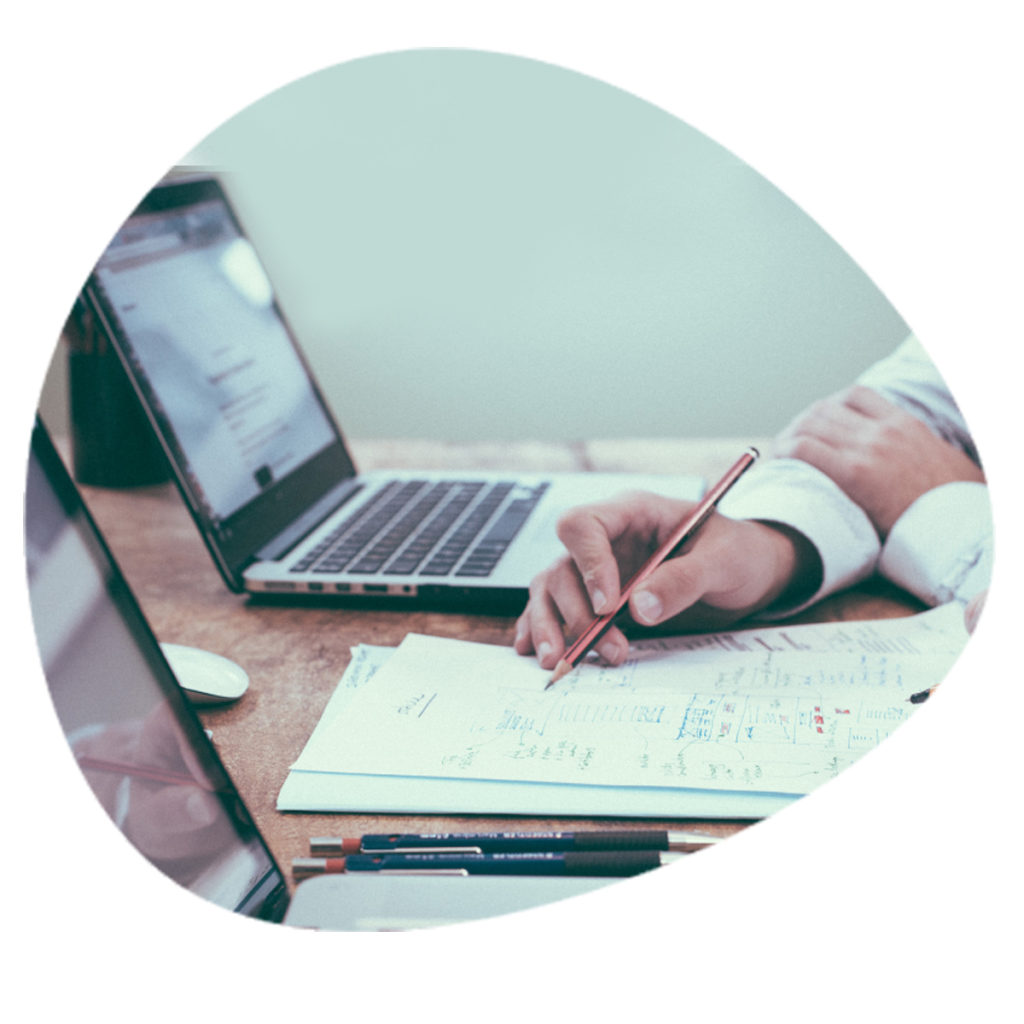 Establishing and registering an online business in India is time-consuming and even making a small mistake throughout the process can cost you a lot in the future. This Webinar by PIMS, Noida will help you in making the right choices for your business. In this webinar, our trainers will discuss Types of Companies to get registered in, Costs, Essential Documents Required, the Importance of Trademark, How to get it done, and a lot of other things which are needed to lay the foundation of your company.
Who Should attend this Webinar
Entrepreneurs who are starting their Venture or need some advice.
College Students who are planning for a Start-up or Some kind of Online Business

People who are planning to leave 9 to 5 for starting some kind of Online Business.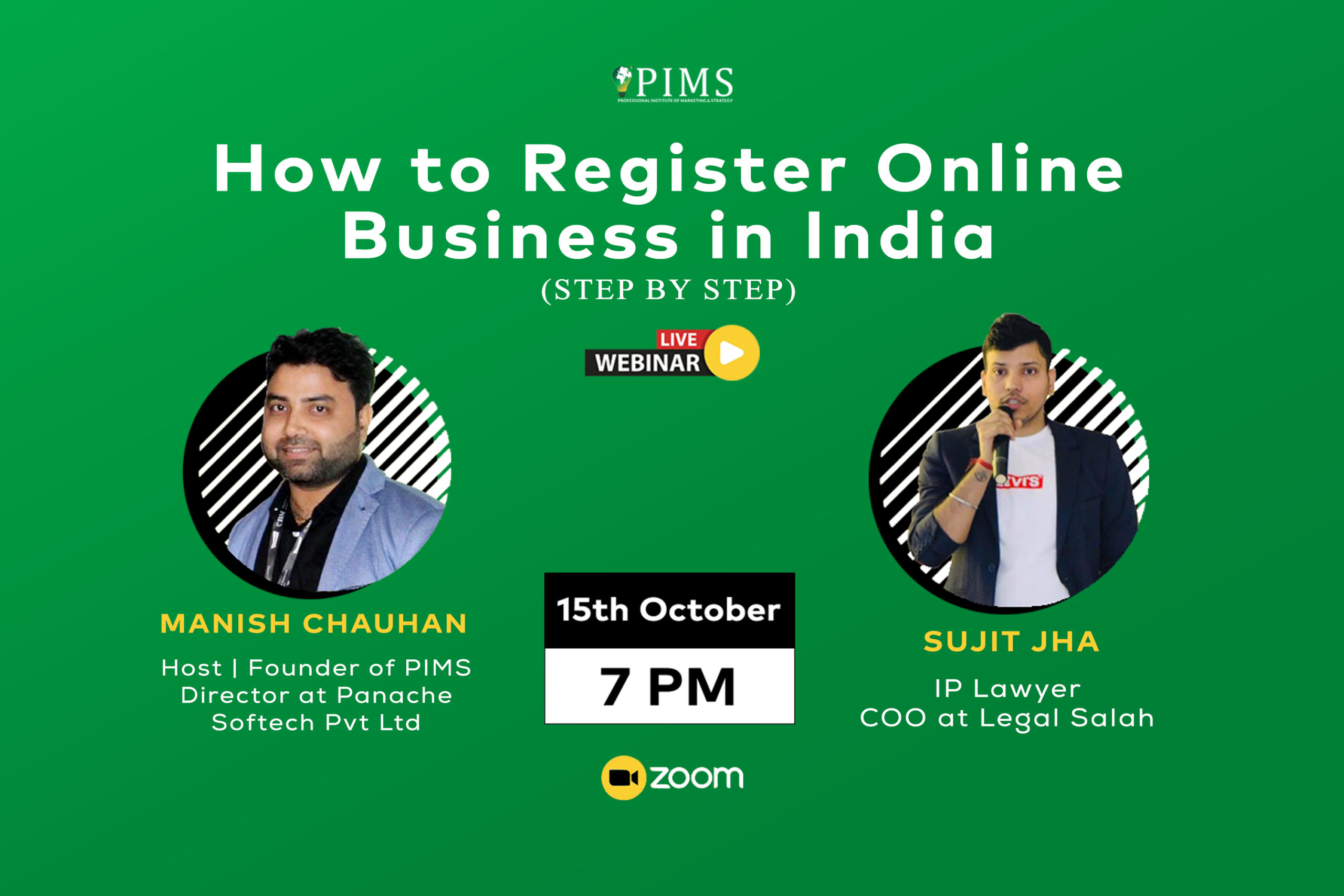 Sujit Jha is an IP Lawyer and entrepreneur. After completing his graduation in Law in 2014, He started working as a Legal advisor in a real estate firm. In the same year, after leaving the job he started working on his Startup with the other partners. Today he is the COO of that start-up Legal Salah.
Legal Salah which recently raised $1 Million as a seed fund is a company which helps startups and small businesses with company registration, taxation and trademark & copyright filing.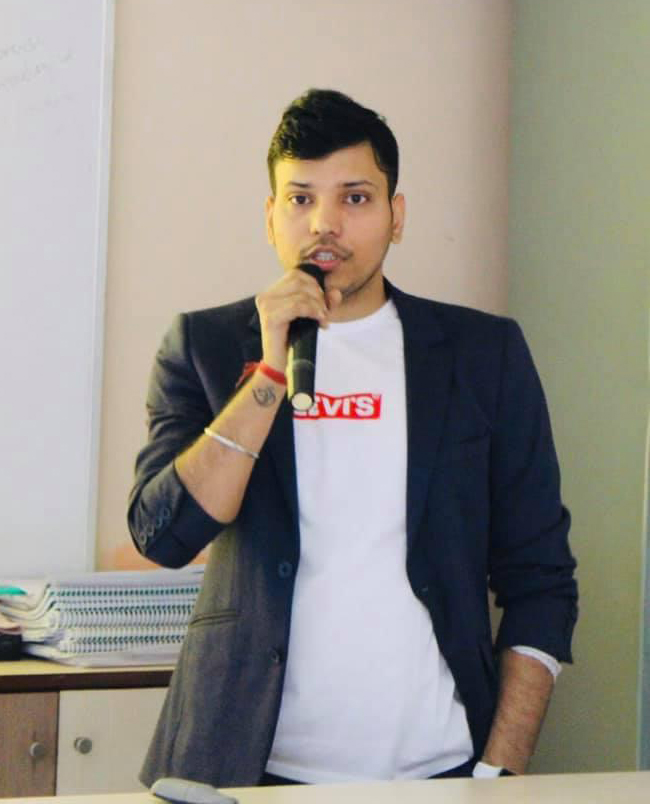 Manish Chauhan being a part of the Digital Marketing industry he has experience in almost every aspect of Digital Marketing while delivering work to 500 + clients across different parts of the world and providing training to 2000 + students.
Manish Chauhan founded Panache Softech private limited in 2013. He is ambitious and an advocate of strong work ethics. Mr. Manish Chauhan is also the founder of Hikemytraffic.