Certified Graphics Designing Course - CGDC Program
4.8 out of 5 based on 1047 ratings
Diploma in Graphics Designing Course Training.
6 + 1 Premium Modules Of Graphic Design

6 Live Projects based Training

 25+ Case Studies 

 100% Classroom Training

 120+ hours of intensive learning

Tools Worth Rs. 70,000+ Free

 2 Months Duration 

Create Portfolio-Worthy Projects

Small Batches (Less than 12 per class)

Fee  ( Inc. GST )

3 Month Internship Assistance

 Live Experience Of Web Designing

Become Professional In Graphic Designing With PIMS
10 yrs+ Expert Trainer Experience

Dedicated 5 Trainers for  specialisation

Lifetime Support

Easy Backup Classes

Regular Events & Additional Workshops

8 Google Certifications

1  Facebook Blueprint Certification Preparation

Bing Certification

Assessment Certifications after each module

Valued PIMS Certification

PIMS Certification Of Graphic Design Accepted Worldwide
PIMS GetHired™
100% Placement Assistance!
Call: +91 78400 44401
Trained 2143+ Students in Classroom programs
Check Course Syllabus, Fees & Eligibility details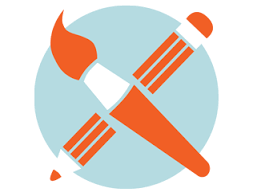 Fundamentals of graphic design
Designing For The Web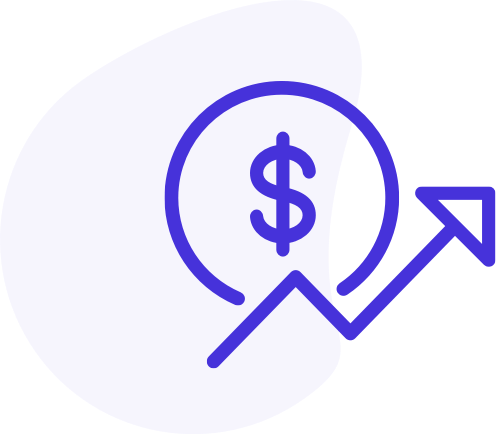 G Codes & M Codes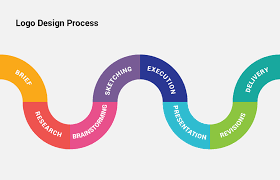 Overview Of The Design Process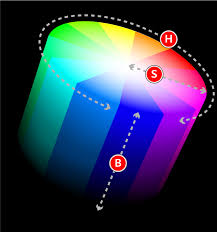 Understanding Colour Models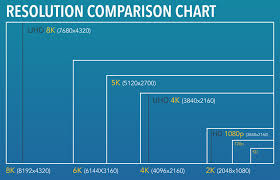 understanding Resolution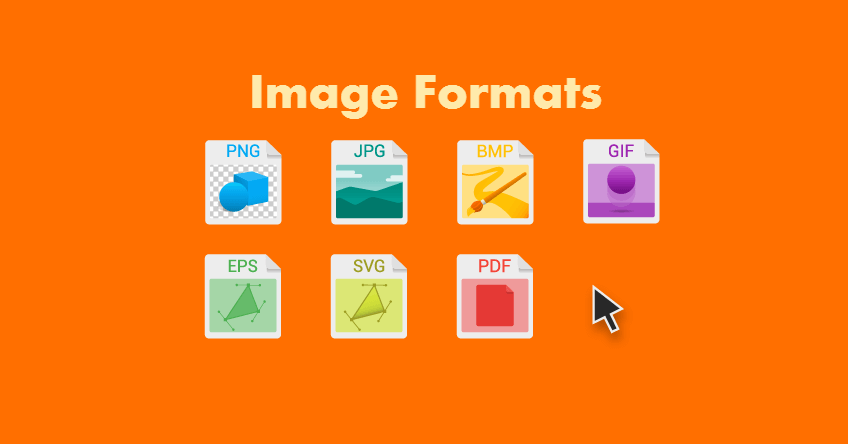 Image Formats and Their Difference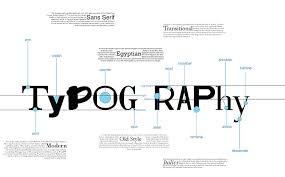 Basics Of Typography
Introduction To Adobe Illustrator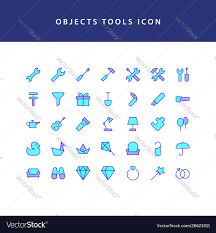 Understanding The Objects In Illustrator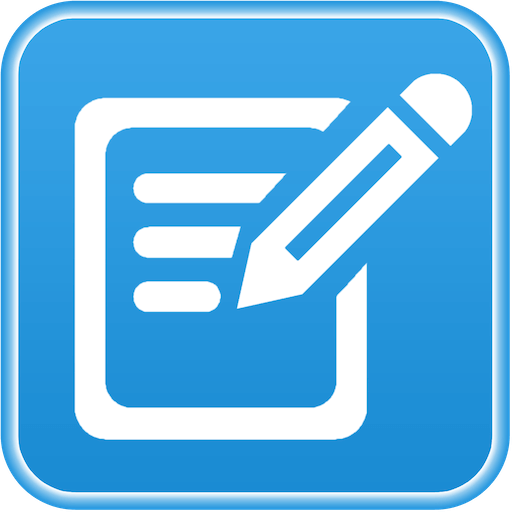 Text Editing And Effects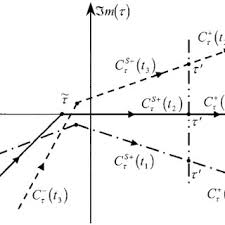 Simple And Complex Path Composition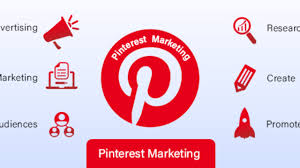 Pinterest Marketing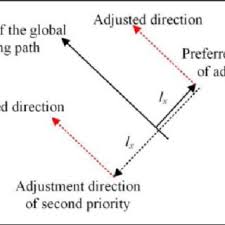 Path Adjustments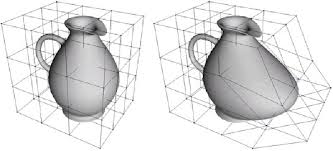 Object Deformation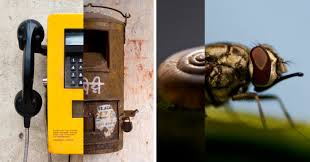 Combining Objects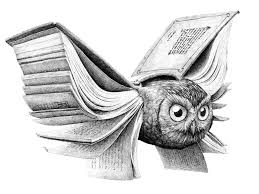 Blending Objects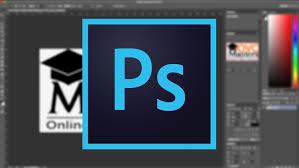 Basics and features of Adobe Photoshop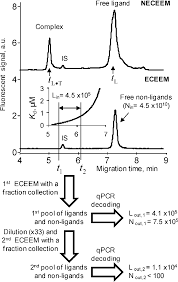 Simple and complex range selections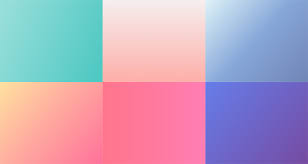 Colours and gradients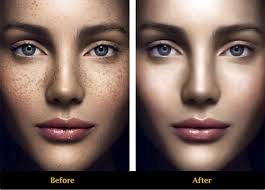 Image adjustment and retouching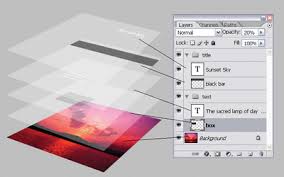 Working with layers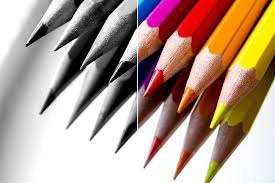 Working with channels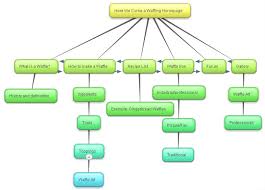 Website production flow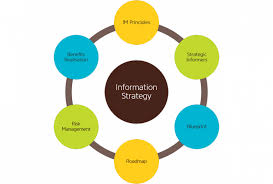 Planning and information strategy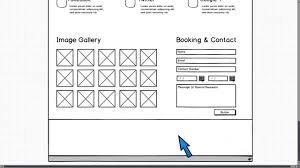 Making a wireframe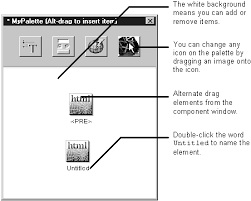 Creating individual page elements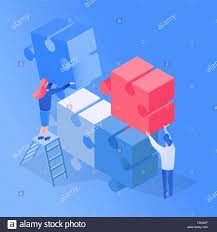 Assembling site elements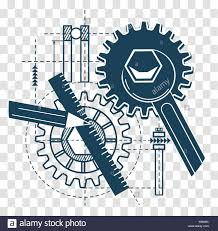 Creation of final design
Image layout and effects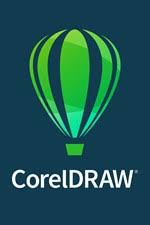 Corel Draw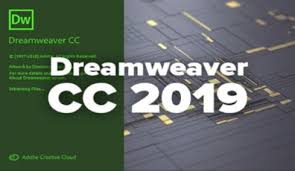 Adobe Dreamweaver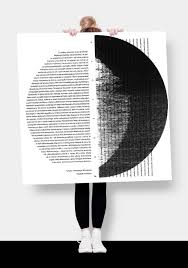 Art and visual perception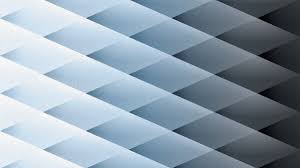 Shaping, design, and illustration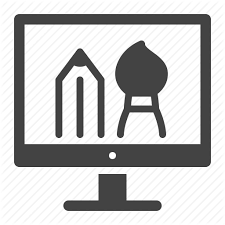 Graphic designing software and tools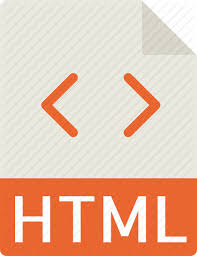 HTML/ javaScript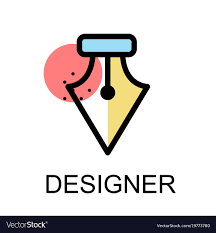 Vector Graphics for designers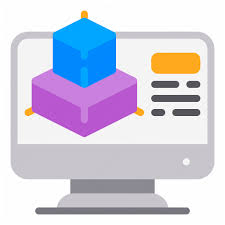 Introduction to computer animation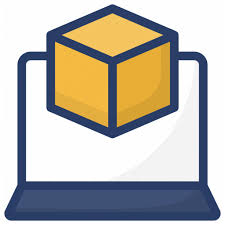 Modeling using CAD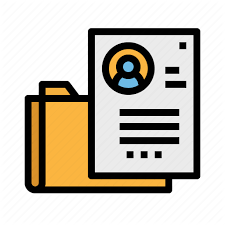 Digital portfolio development and presentation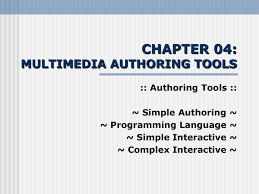 Multimedia authoring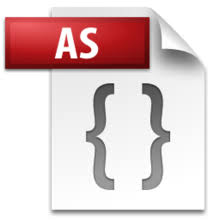 Flash and scripting for the web
Sound recording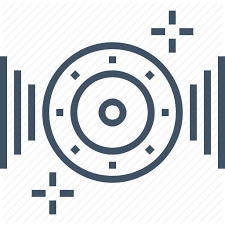 Music And Effects
Composing and shooting on films
We are rated as the best Graphic Designing training institute in Noida & Delhi NCR, India
What to learn in our graphic designing Training institute in Noida?
With 100% placement support, PIMS has a well-defined graphic design course curriculum with modules that provide in-depth knowledge regarding the subject. The course is updated according to the latest industry requirements to help the students get ready to step into the professional world
Know more about our digital marketing Training institute
How to choose best digital marketing institute in Noida, India - PIMS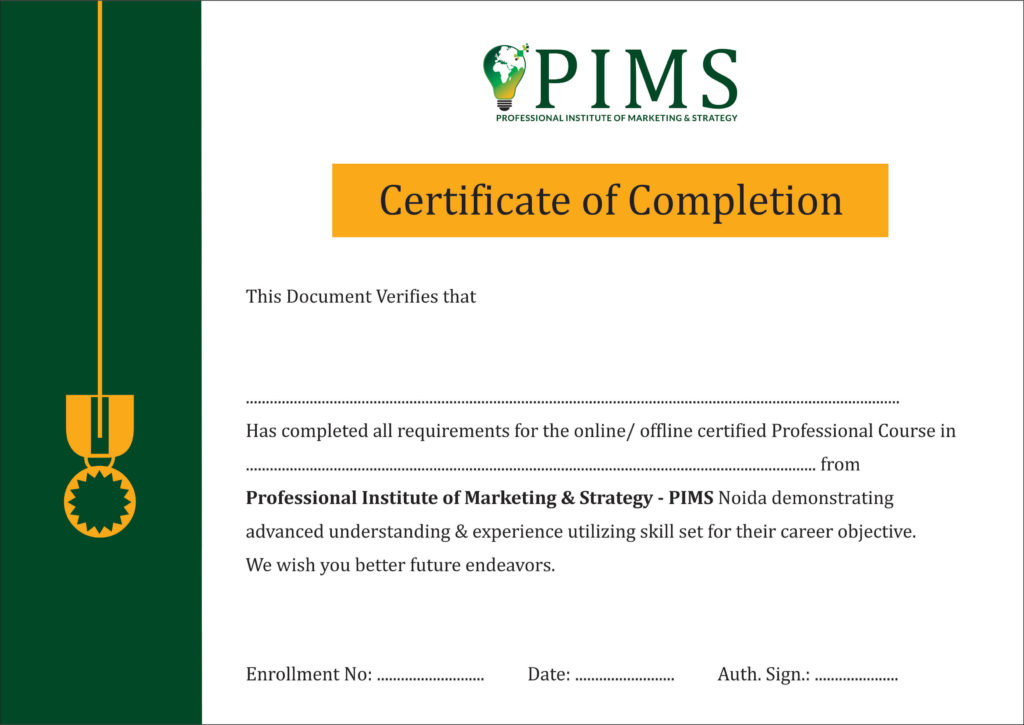 Get Updates about Fees, Modules, Duration by Filling Form
Best Graphic designing course in India
At PIMS, we have made sure to add a lot of practical training so that the students can get an introduction to the different dimensions of designing and its applications in the various streams. 
The theory section of the course will have a detailed and more profound study of the tools and processes that are applied in designing. We do not just cover the designing section on the effects, editing, and transforming the documents. We give equal importance to different principles of multimedia and animation.
Various projects and case studies are included in the course curriculum of graphic design. The students will get the chance to participate in industrial training and live projects which will give them a deeper idea about the professional industry. The students will be required to give a presentation and projects after the completion of each of the different sets. And of course, they will be seminars by professionals and workshops to update your skills and for polishing your interpersonal skills.
The completion of the course will allow you to secure jobs both on domestic and international grounds. Extensive hands-on experience during the course will and sure that the candidates have absorbed the knowledge and skills that they will later need to apply at the different multinational companies they will work for.
what is the eligibility to Be a graphic designer
 Any candidate can pursue the graphic design course at the graduation level irrespective of any stream, be it science, commerce or arts. However, the candidates must participate in the admission process if they have completed their education from a recognized board. But if the candidate wants to pursue a graphic designer course at the postgraduate level, they need to have a bachelor's degree in design.
Career options you can choose from, after you are certified with a graphic designing course from PIMS
A diploma in graphic design is definitely a beneficial course for any student who wishes to build a career in the creative field of graphics and its different applications. 
There are a plethora of opportunities laid out for the candidates who have the passion and zeal within them to explore the massive domain of designing. At PIMS, we make sure to make the students well versed in the different fields like 3D designing, CAD, multimedia, and much more. All the students need to have is the dedication and willpower to excel in different fields. Because graphics design can give opportunities in domains like fashion, websites, gaming, and many others.
 Here are some of the common job profiles that the students can opt for after the completion of the course- 
After you learn graphic designing you need to manage & create layouts and designs using softwares like Photoshop, Illustrator & Canva to build innovative and creative design. The salary ranges from 2.5 to 5.5 lacs per annum.
You need to specialize in different software, build mobile apps, animated movies, websites and more. Salary ranges from 3 to 6 lacs per annum.
You can also choose to impart your knowledge about the field two different candidates and assign them projects to enhance their proficiency. The salary ranges from 3 to 5 lakh per annum.
With a salary ranging from 5 to 13 lacs per annum, the employees can prepare products for media campaigns depending on the requirements of the clients.
It includes editing the layouts, modulating visual designs, and improvising to enhance the output. The salary ranges from 2 to 4 lacs per annum
With the salary ranging from 3 to 8 lacs per annum, the employees need to assess computer requirements, understand the current trends in the market and transform the ideas of the clients into designs.
With a salary ranging from 5 to 13 lacs per annum, the employees can prepare products for media campaigns depending on the requirements of the clients.
It includes planning, copywriting, and promotion of products sold. You have to come up with new marketing methods with the help of graphic design. The salary ranges from 11 to 13 lacs per annum.
Apart from the above-mentioned ones, there are some other job profiles for the candidates after the completion of the course. Some of them are-
FAQ's for Graphic Designing Course
What is graphic designing?
There is a proverb that says, " A picture is worth a Thousand Words," and it is perfect for explaining how important visual communication is. Graphics design allows you to communicate your ideas and information via
At PIMS, we give you the best opportunities to unleash your creative side, and give them shape by the usage of technology and the perfect amalgamation of vibrant colours, pictures, and effects. All the websites, mobile phone apps, portals, contains the work of a graphic designer.
Our training advisors at PIMS will guide you to pick the right course from a wide array of options available, depending upon your area of interest. If you want to build versatile graphics designing skills and you want to be a part of a leading designing team in the future, then PIMS is the correct option for you.
Our training is based on current industry standards, and we guarantee you the best placements at your dream companies after the completion of the course.
Along with practical knowledge and full job assistance, the students will get an in-depth regarding graphic designing and will gain the required expertise in the field. We provide the perfect blend of academic learning and practical classes so that the student can gain optimum exposure, which can help them transform from a beginner to expert professionals.
Digital media is now ruling our lives. Be it our mobile phones or looking up at different websites, we cannot think about not having access to the internet. And graphic design is related to every single thing up there on the internet. The designs, images, and others created by the graphic designers are used in print publications and on different websites. 
They have the freedom to be innovative and as creative as they can be so that their work turns out to be unique and attractive. We encourage anyone with the interest in building a career in the sector to undertake this course after that 12th grade. Graphics need a lot of attention and focuses on tiny details. And at PIMS, we teach the aspirants how to keep their mind calm and be patient to deal with the active schedules and meeting the deadlines along with numerous skills and the latest technologies in the domain.
The average 30 for the course can range between 32900 INR to around 95000 INR. And after the completion of the course, the students get a wide array of opportunities to secure jobs that offers handsome salary packages. So come and join the Professional Institute of Marketing and Strategy (PIMS) family to receive the best course in graphic design.
Professional Institute of Marketing & Strategy-Best Institute for Digital Marketing Course in Noida,delhi,NCR. PIMS(Professional Institute of Marketing & Strategy) is a great learning platform for students, entrepreneurs and based at Sector 16, Noida.
For the past several years, PIMS has defined its leadership position in the education industry and helped students in learn SEO, Google Ads, Facebook ads and around 32+ more modules of digital marketing
Noida | Greater Noida | South Extension | West Delhi | New Delhi | Ghaziabad | Indirapuram | Cannaught Place CP | Laxmi Nagar | Vikaspuri | Janakpuri | Gurgaon | Pitampura | Rohini | Nirman Vihar | Rajouri Garden | Dwarka | Rajendra Place
Copyright 2019-20 | All Rights Reserved.