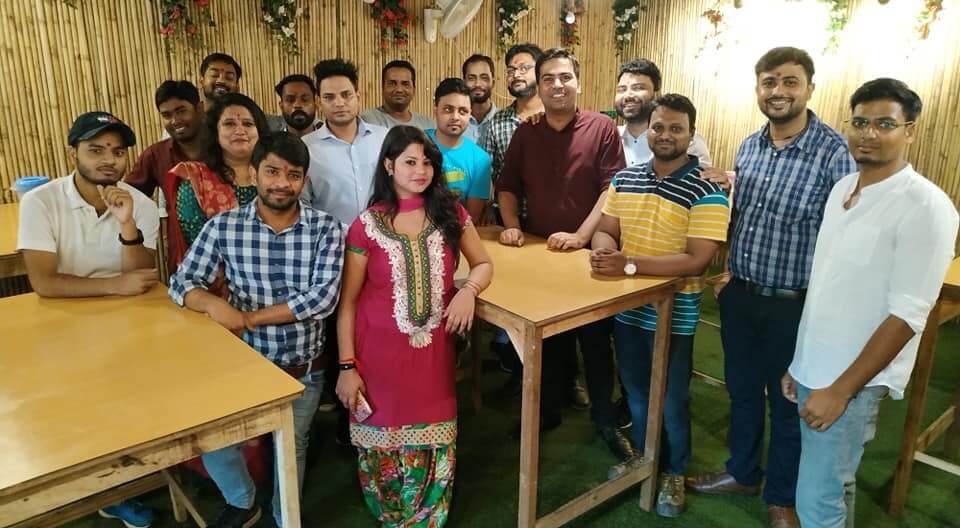 Digital Marketing Institute in Noida, India
PIMS (Professional Institute of Marketing & Strategy) is a Digital Marketing institute that covers the key areas of marketing strategy that helps professionals and students in learning advanced digital marketing strategies.
PIMS Institute is located in Sector 16 Noida Metro Station 
For the past several years, PIMS has defined its leadership position in the Internet industry and Trained 5500+ students, and around 110+ batches passed from the professional institute of marketing & Strategy.
We Make Market Ready Digital Marketers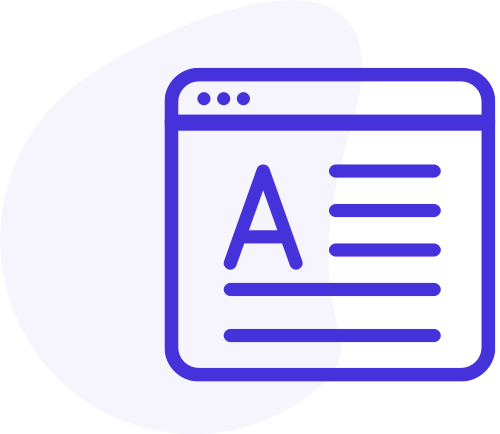 Trusted Certification
A Diploma from PIMS qualifies you for a full-time position in Internet marketing the day you complete the course and the project. The Diploma Certificate is also valid for points toward Canada, Australia and New Zealand immigration.
Expert Trainers
PIMS faculty members are highly qualified and experienced Internet marketing professionals with extensive industry experience. Many of them currently work full-time as Internet marketing managers and consultants.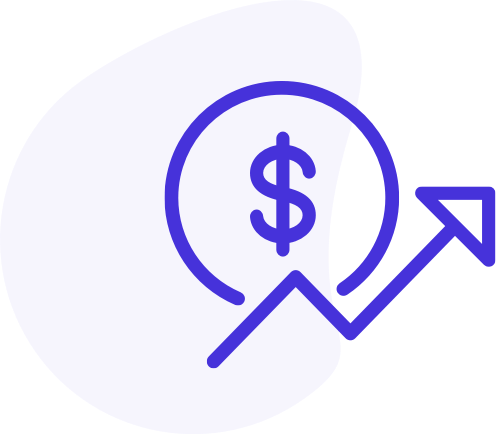 Start Earning
Once you complete your Diploma, PIMS will provide job placement assistance and career guidance. The Diploma will also serve as an added qualification when combined with your degree since the Internet plays a role in all fields and industries today.
PIMS institute, Noida, India is rated as one of the best digital marketing institute online. They provide Advance digital marketing course online & offline both and their trainers have good knowledge of field .
Professional Institute of Marketing & Strategy- Best Institute for Digital Marketing Course in Noida, Delhi NCR,India .
PIMS(Professional Institute of Marketing & Strategy) is a great learning platform for students, entrepreneurs based in & around Sector 16, Noida, India.
For the past several years, PIMS has defined its leadership position in the education industry and helped students in learn SEO, Google Ads, Facebook ads and around 30+ more modules of Digital Marketing
Blog
1 What you should know about Data Structure?1.1 What is