Social Media Marketing / Optimization Course With Certificates
SMM & Social Media Optimization Course in India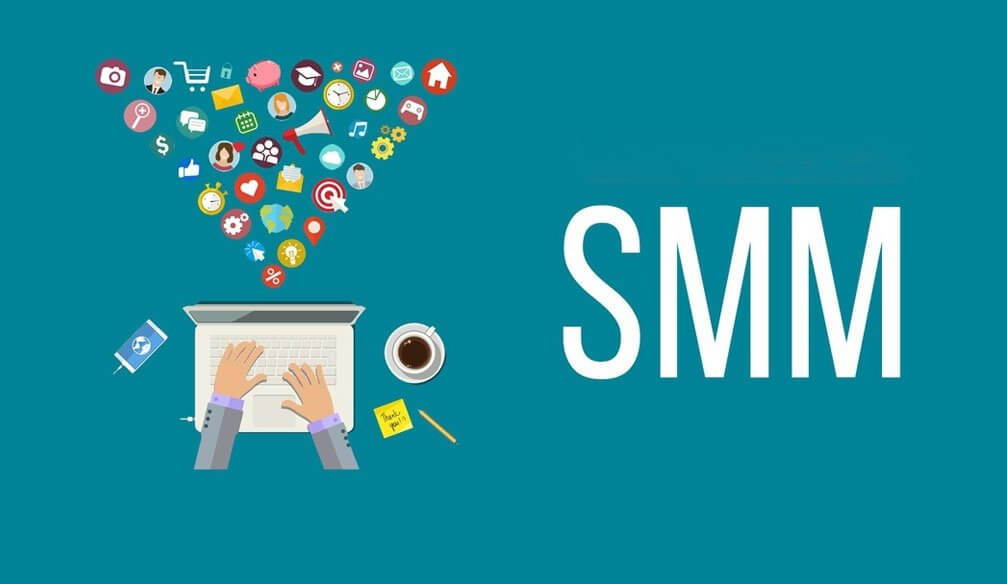 Introduction to Social Media Marketing
Social Media Marketing started in the early years of the last decade only but has now become one of the main marketing strategies for businesses around the world. Facebook, Instagram, Snap chat, Twitter have millions of users every second opening a huge market for businesses to gain into. PIMS Social Media Marketing Course is an excellent opportunity for youngsters to gain knowledge and build their career in this field.
Most of these platforms such as Facebook, Twitter etc offer both free and paid marketing. In this Social Media Marketing Course, we are going to cover both of these important topics. Although young millennia is used to its daily posting and functioning still professionally there are thousand of configurations used for targeting a specific audience for businesses. 
This course is ideally suited to digital market enthusiasts, amateur and freshly graduates to help them understand the Social media concepts, trends and ways to enhance businesses promotion online. We help students in their interview preparations, mock learning, and placements to provide them with the right platform, to begin with. 
PIMS Noida has been a symbol of excellence for transforming the young generation into future professionals. Our Courses have been designed with the latest industry know-how, uses updated theories, and provide a thorough learning curve for youngsters to become an expert in Social Media
Benefits of SMM Course at PIMS
Social Media Marketing has emerged as one of the most entertaining concepts in the 21st century. Young millennia like these sites a lot, connect with friends forever and enjoy a healthy social life. Professionally it has a large number of scope and opportunities that one can use to build a career. Some of the main benefits that come with PIMS SMM course in Noida:
Students understand the current market trends for Social Media 
Students know the efficient use and optimize Social media to gain user attention
Able to generate traffic towards online websites
Help businesses explore new market and people in their regions
Built new businesses from scratch 
Track performance of Social Media platforms and provide suggestions
Able to analyse paid campaigns and generate revenue with higher ROI for businesses
Work on improvising online presence by regular posting and sharing 
Students use Social media sites to gain an advantage in SEO ranking
Sell more E-Commerce products and business services using smart campaigns
Know all about the marketing techniques, methods and ways to target a specific audience
Generate sufficient business leads and clients using free & paid marketing technique
At PIMS Social Media marketing course has a duration of 1.5 months with 60 hours of live training. Our classes are available for weekdays and weekends along with night batches to accommodate flexible working hours for working individuals.
We charge affordable fees for this SMM course in Noida. There are hidden costs and with this all-inclusive package, you get a lot of free material to study, industry reports, online tools, and more to complement your SMM course.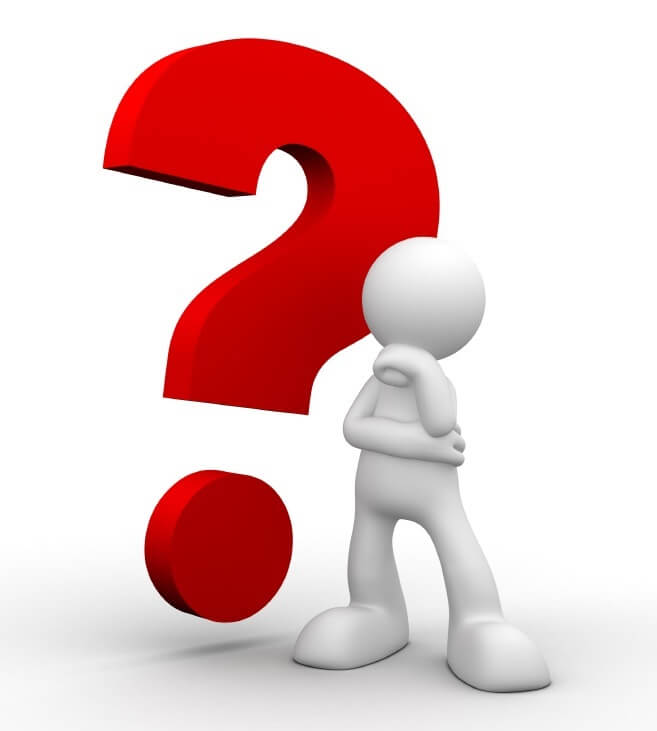 Here are the top 10 things that make this PIMS Noida the best Institution for SMM learning in Noida.
A Comprehensive Course to help you build a career with proficient measures
Top-Notch learning centre for Digital marketing in Noida with a remarkable record
Instructors with Social Media expertise with more than 15+ years of experience 
Practical learning approach 
Result-oriented solutions with more focus on audience targeting
Training under top Social Media experts 
Full equipped smart classrooms with projectors, Wi-Fi connectivity and devices
Nationally and internationally recognised certification to help you apply for top MNC jobs around the world
Gain prominence as a Social Media marketer to realise your potential to earn at the highest level.
Free Demo sessions at weekends with newer topics, research and study to explore Social Media industry.
Short batch groups for better learning atmosphere and focus
Comprehensive career counselling and placements opportunities
Social Media is a thriving industry with continuously evolving in parallel online business growth. PIMS instructors will also help you with interview preparations, effective material, mock preparation, live training and morale-boosting guidance to kick start your career in Social media marketing.
Social Media Marketing has several scope and careers. There are numerous opportunities for social media trainees, executives and managers that one can excel to earn a top salary in their expertise. Dedicated positions for experts on Facebook, Instagram or Snapchat further enhances opportunities for youngsters to make their living with.
With PIMS SMM course you are assured of placement among the best companies in NCR. Our excellent standards and the learning curve will put you on the right path for success. We also have our agency where students are often given opportunities for excelling in their careers.
Professional Institute of Marketing & Strategy-Best Institute for Digital Marketing Course in Noida,delhi,NCR. PIMS(Professional Institute of Marketing & Strategy) is a great learning platform for students, entrepreneurs and based at Sector 16, Noida.
For the past several years, PIMS has defined its leadership position in the education industry and helped students in learn SEO, Google Ads, Facebook ads and around 30+ more modules of digital marketing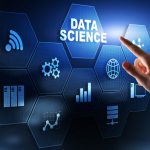 Blog
1 Important Data Science Skills required in 2022.1.1 What are
Copyright 2019-20 | All Rights Reserved.